Gallacher can be great Scot
David John looks at the top nationality markets as he picks out his best bet ahead of day three at the Open Championship.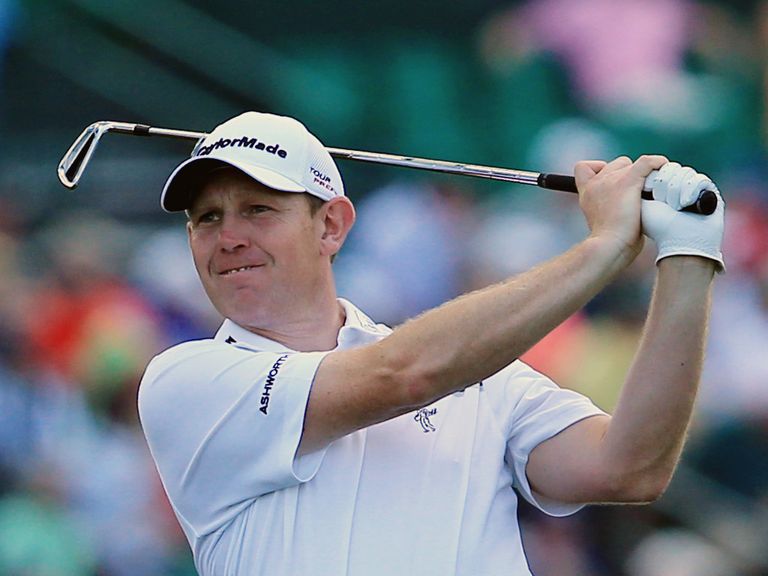 2pts Stephen Gallacher to be top Scotsman at 6/4 - With just three Scots left, Gallacher could prove a value call at an odds-against price
Friday at the Open Championship was a treat for all sports fans.
 
Rory McIlroy glided round in 66 again to stretch his lead, the mercurial Dustin Johnson beat that tally by a stroke as a host of other big names got themselves within some sort of striking distance in the quest to topple young Rors.
 
That was the good. Now for the bad and the ugly.
 
Officials at Hoylake are fearful of a forecast that could be heavy rain, thunder and a plague of frogs so they have taken the decision to use a two-tee start - for the first time in the event's history - and keep the players in three-balls in a bid to get Saturday's round completed even if there are some delays.
 
That leaves punters with plenty of food for thought with the British weather potentially even more unpredictable than normal.
 
That could mean watching your man cruising to glory in his match of the day only to be hauled off and lose all momentum - or a complete lost cause being able to regroup and turn around his fortunes. Who knows?
So my thinking is to play the longer game and tackle one of the outright betting markets and a price that sticks out is Stephen Gallacher to be top Scotsman at 6/4 come Sunday evening.
 
There are just three players left in the field with current leader Marc Warren odds-on at 8/15 with Gallacher 6/4 and the unheralded Jamie McLeary an 80/1 outsider.
 
I don't dislike Warren as a golfer - the opposite in fact - and he has been quietly impressive over the first two days to sit at five  under for the tournament.
 
He played well last week in Aberdeen as well but although he has a three-stroke advantage over Gallacher as we stand, I would favour the latter to reel him over the next 36 holes.
 
Three shots can go in a heartbeat at an Open and with Saturday's conditions in mind, it is tempting to go with the greater experience and proven winning form of the dual Dubai Desert Classic winner.
 
Warren is a gifted player and a win may come sooner rather than later but on this occasion I would have him priced a fait bit closer to Gallacher and Saturday's potential woes with the weather makes rowing in with an odds-on shot risky with still half the holes to be played.
 
McLeary is four further behind Gallacher and this is just the fourth cut he has made all year.
 
He will carry little expectation on his shoulders but it would take some wild optimism - or a complete horlicks from both Warren and Gallacher - for him to collect from the trio.