Jamieson expects tough week
Defending champion Scott Jamieson admits it would be an honour to retain his Nelson Mandela Championship title in South Africa.
Nelson Mandela Championship. Click here to bet.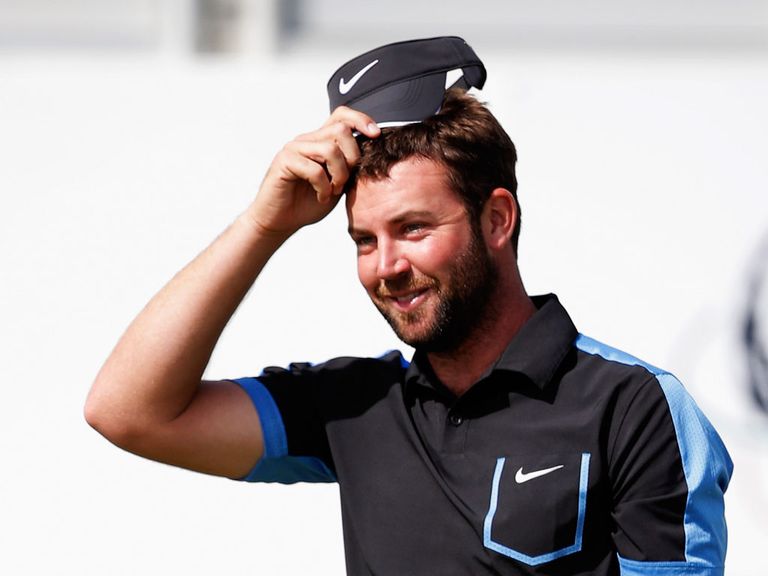 The tournament takes place at the Mount Edgecombe Country Club in Durban in the same week the former president will be laid to rest after his death at the age of 95.
The event has been brought forward a day to begin on Wednesday to ensure its conclusion does not clash with Mandela's funeral on Sunday.
Jamieson, following his promotion from the Challenge Tour in 2010, won the inaugural tournament 12 months ago for his maiden European Tour victory in a rain-shortened 36-hole event.
He knows it will be a tough ask to repeat the feat but having finished in the money 20 times in 31 tournaments in 2013 he feels his game has improved.
"Off the back of last year, I can only be more confident," he told BBC Radio Scotland ahead of the final European Tour event of the calendar year.
"Every year on tour I've progressed. Last year, I got to play in two majors and a World Golf Championship event.
"It's great to have any tournament carry Nelson Mandela's name.
"Obviously being so close to his sad passing last week, it definitely adds an edge to the tournament.
"To be able to retain it would be fantastic and certainly would be an incredible honour.
"I think the competition's going to be fierce, especially, I imagine, among a lot of the South Africans.
"It's going to be a tough week, but I'm looking forward to the challenge."
South African Branden Grace hopes he and his compatriots can do justice to the memory of Mandela
"It's kind of bitter-sweet to be playing in the Nelson Mandela Championship just a week after Madiba's death," he told europeantour.com.
"It's not a happy time in South Africa, so it's nice to be able to be in a position where I can go and support the tournament. I hope that the guys come out to do justice to his name.
"He always talked about excellence and it's good to try to show that in action.
"He was such an ambassador for the country - for the whole world, as well, really - and his memory will live on forever."
---
New Sky Bet customers: Free £30 matched bet
---