Senior 'honoured' to start Open
Australian veteran Peter Senior is happy to have the honour of teeing off first at the Open - as he is still jetlagged.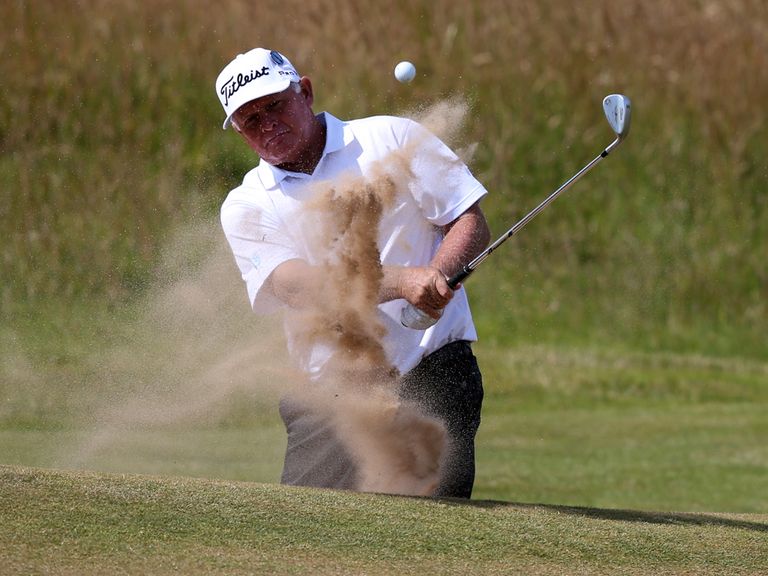 The 53-year-old has flown to Muirfield for this week's tournament straight from a 14th-place finish at the US Senior Open at Omaha, Nebraska.
He has had little time to acclimatise to the Scottish links but has no qualms about being the first out as the event begins at 6.32am.
Senior said: "It's an honour to lead out the field, it's something special, fantastic.
"I'll be waking up early so the time difference is not going to worry me. It's just good to be here.
"I've had a bit of a rush from a US Seniors tournament but I've got out, hit a few balls and had a bit of a putt."
Senior will be competing in his 18th Open but his first for three years and only his second since 2000 after topping the Australasian Order of Merit to qualify.
He first played in the Open in 1979 and achieved a best place of tied fourth at St George's 20 years ago.
Conditions at Muirfield could encourage low scores with the weather forecast good and the course firm.
He said: "Everybody tells me it is fantastic so I am really looking forward to it.
"It's good for everybody when the weather is like this, it's unbelievable.
"I know there are some die-hards who like to see it blowing but I think it is good for everyone.
"I've not played an Open for a while and I'm looking forward to it."
---
Click here for completely free £10 Open bet with Sky Bet
---