Woods splits from coach Foley
Tiger Woods has split from coach Sean Foley.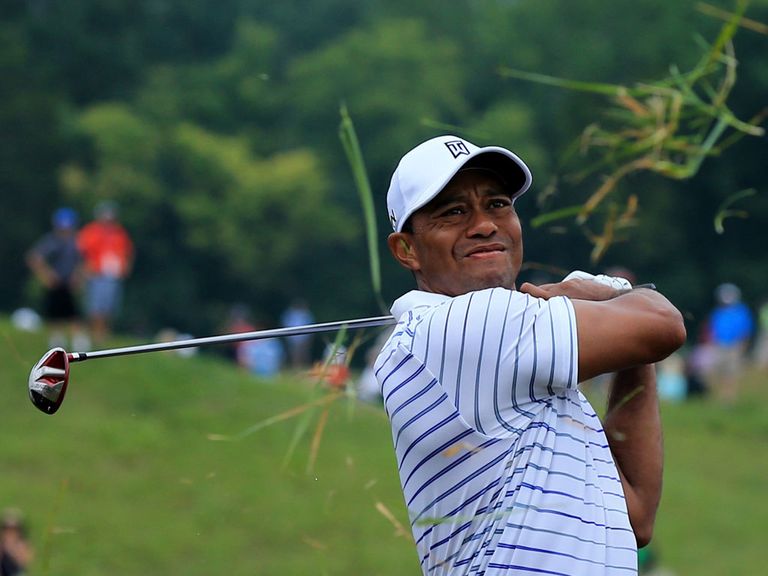 The former world number one, currently sidelined by a back injury, made the announcement on his official website.
The American added he had "no timetable" for hiring a replacement.
Woods said: "I'd like to thank Sean for his help as my coach and for his friendship.
"Sean is one of the outstanding coaches in golf today, and I know he will continue to be successful with the players working with him. With my next tournament not until my World Challenge event at Isleworth in Orlando, this is the right time to end our professional relationship.
"Presently, I do not have a coach, and there is no timetable for hiring one."
Canadian Foley, who also coaches Justin Rose and weekend PGA Tour winner Hunter Mahan, said the parting of ways was an amicable one.
"My time spent with Tiger is one of the highlights of my career so far, and I am appreciative of the many experiences we shared together," he said.
"It was a lifelong ambition of mine to teach the best player of all time in our sport. I am both grateful for the things we had the opportunity to learn from one another, as well as the enduring friendship we have built. I have nothing but respect and admiration for him."
The pair had been working together since 2010 with Foley widely credited with helping Woods rediscover his form - the player won eight PGA Tour titles while working with him.
Foley helped Woods redesign his swing to take pressure away from his knees - a long-standing problem. However, more recently the 38-year-old has suffered back injuries and the split comes shortly after Woods announced he would be taking a four-month break from action in a bid to cure the issue.
Woods plans to return to action at the World Target Challenge in December, a tournament he hosts to raise money for charity.