Rose to bloom in final round
Ben Coley expects Justin Rose to continue his climb up the leaderboard in the final round of the US Open.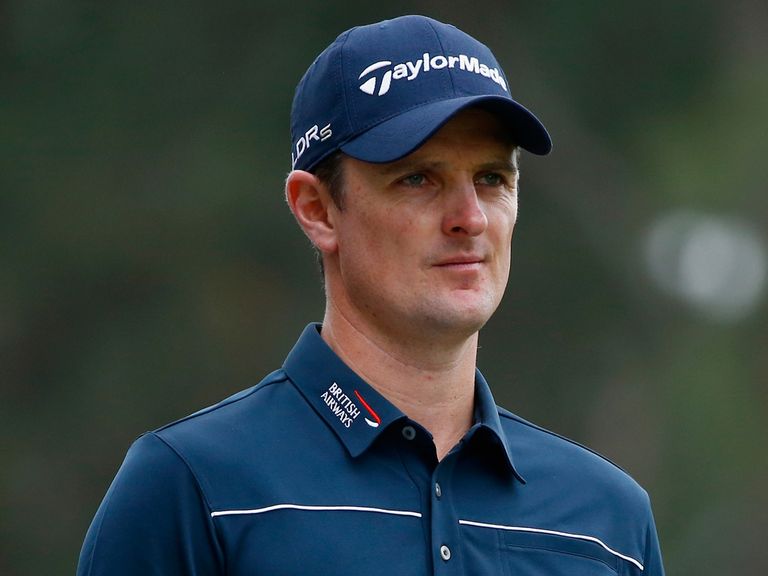 Round three of the US Open was the most exciting so far but it ended in familiar fashion, with Martin Kaymer making a world-class birdie to re-establish a five-shot lead over the field.
The German might have carded a number seven-shots worse than that which he produced on both Thursday and Friday, but Saturday's round simply confirmed that he's going to be nigh on impossible to beat as he demonstrated once again an inherent ability to do what is necessary.
For the first time in this event he looked in trouble on the fourth, his six-shot lead about to be cut in two, but not for the first time he rose to the occasion like the champion that he is and made a crucial bogey putt.
With conditions at Pinehurst once again set to prove difficult this afternoon, another 72 for Kaymer will probably be enough, unless either Erik Compton or Rickie Fowler are able to produce their round three heroics and another superb 67. In truth, I expect Kaymer to remove all doubt by bettering yesterday's score on his way to a second major title.
Of the pursuers, I remain totally convinced by Fowler. For a man of just 25 he's got a wonderful approach to majors and is on his way to another top-10 and his third top-five, which will be spread across three of them including the Open Championship for which he's justifiably been cut to 40/1 by Sky Bet.
Whether he can put early pressure on Kaymer remains to be seen but there's a degree of temptation to again back him in the two-ball. However, he was the same price to beat Steve Stricker yesterday and the value has therefore gone given that Kaymer is performing at another level altogether right now.
Indeed, I'm struggling to find any great value in today's matches even if temptation exists to back Brooks Koepka to put his power advantage to good use when he plays alongside Matt Kuchar. I'd want 2/1 or bigger, though, and 7/4 can just about be left alone.
Instead, eke out some value in the top-10 market by backing Justin Rose at evens.
Rose currently sits in a share of 10th having put up a stout defence of his title despite a poor start on Thursday. He came home in 33 yesterday and will be giving everything to get under-par from one-over and grab a top-five finish.
As far as the top-10 goes, he's already in a share of 10th and just one behind Kevin Na, Koepka and Kuchar, with Brandt Snedeker a further shot ahead. With Compton far from guaranteed to cope with today's challenge and little behind him of note bar Jordan Spieth, another round of level par from Rose should get us a full payout and at evens that's a chance worth taking.
The one concern for me would be that he plays with the ultra-slow Kevin Na, but the ultra-quick Snedeker coped fine yesterday and Rose is a patient man who will have absolute focus on what he's doing. He felt yesterday that a round of 70 was probably the worst score possible from his play and that bodes well for another step in the right direction.