Red Bull explore tyre test
Red Bull are planning to hold talks with Pirelli with regard to the prospect of taking part in a tyre test using a two-year-old car.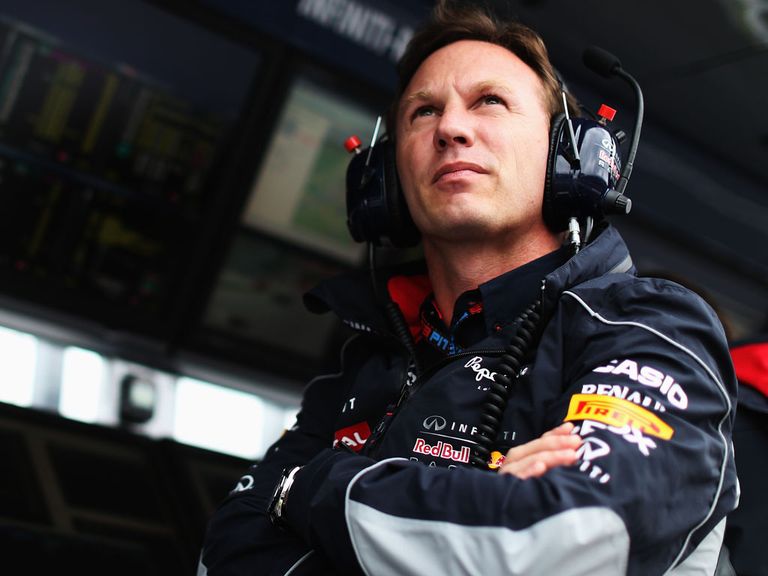 Pirelli was given a reprimand at last month's International Tribunal for conducting a private test with Mercedes in May.
Mercedes were also reprimanded, as well as handed a ban from next week's young driver test at Silverstone after using their current car.
Although Pirelli was recently given permission by the FIA to use any car from now on in order to prepare their tyres ahead of next season, when the engine regulations change significantly, the teams have so far declined to help.
The belief is if one team assists they would be gaining an advantage over their rivals, despite the fact Pirelli would be controlling the test.
One option is for teams to run a car from 2011, as Ferrari did with Pirelli earlier this season prior to the Spanish Grand Prix.
Red Bull are also considering the possibility, with team principal Christian Horner saying: "We will see.
"It is something we have to discuss with Pirelli."
As for the importance of the test to Pirelli, Horner added: "That is for them to judge, what they need and what they require from testing.
"Whatever happens it has to be done transparently. We don't want people sneaking off behind closed doors - and wearing nondescript helmets."
That was reference to the fact Mercedes drivers Lewis Hamilton and Nico Rosberg wore black helmets rather than their race colours in Barcelona, so adding to the theory it was a secret test.
Such are Pirelli's problems that for a private test this week at the Paul Ricard circuit, and for another next week in Barcelona, they are using a 2010 Renault, which is considerably slower than a current car.
Although Pirelli has the FIA on side, going forward motorsport director Paul Hembery believes the teams need to be given a push.
"The FIA, on their part, have said they will open the door on it (testing), which is the good step forward," said Hembery.
"Now we need to sit down with the FIA, (president) Jean Todt and (race director) Charlie Whiting, and define what we really want.
"Then we'll go to the team principals and say 'Look, this is what needs to happen going forward'.
"That's irrespective of Pirelli. Anyone coming into the sport would need to do this."
---
Click here for completely free £10 bet with Sky Bet
---