More woe for Villa and Lambert
Paul Lambert is 9/4 with Coral not to last the season following Aston Villa's 3-0 defeat to Wigan.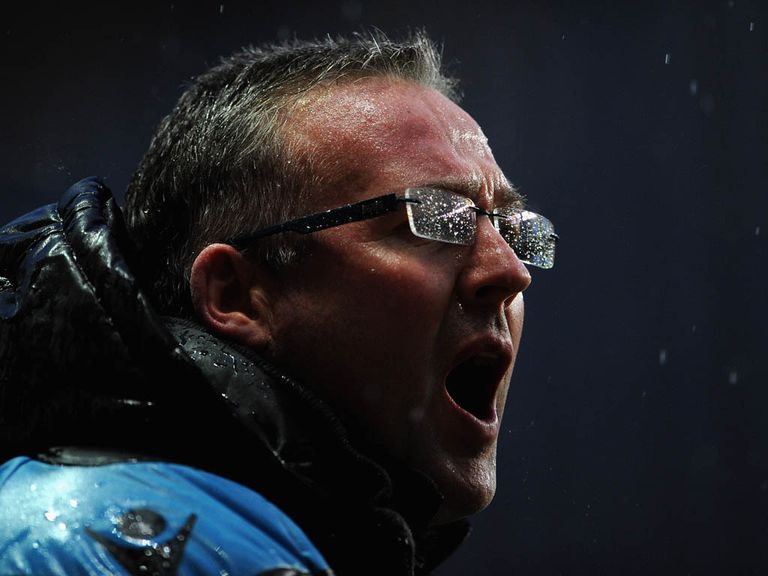 The defeat means Villa have now lost their last three Premier League matches and currently sit one place above the relegation zone.
It's 3/1 for Paul Lambert to be the next Premier League manager to go and 11/10 that Aston Villa are relegated this season.
"It's been a Christmas period to forget for Paul Lambert. Aston Villa have lost their last three Premier League matches, and have conceded 15 goals along the way so it's not surprising to hear the boos ring out round Villa Park," said Coral's Tim Reynolds.
"The Villans now face a very busy period ahead of them and unless their luck changes very soon, Paul Lambert could easily find his position come under threat."
Elsewhere in the Premier League, Manchester United are now 2/5 to claim a 13th Premier League title after they overcame West Brom 2-0.
Manchester City, who remain seven points behind United in second, are 7/2.
Meanwhile, Coral have cut Theo Walcott to 1-4 (from 1-2) to still be at the Emirates at the start of the 2013/14 season, after the 23-year-old netted a hat-trick, in Arsenal's amazing 7-3 victory over Newcastle on Saturdaty night.
Walcott has now scored a total of 14 goals in all competitions, but with the 23-year-old stumbling on signing a new contract, Arsene Wenger will be eager to extend Walcott's services.
The victory for Arsenal sees the Gunners move up to fifth in the Premier League, two points adrift of fourth place Chelsea. It's 8-11 for Arsenal to finish the season in the top four.
"It's hard to believe that Arsene Wenger will let Theo Walcott leave the Emirates, but with a number of major clubs watching the 23-year-old, Walcott could be tempted by a big money move," said Coral's Tim Reynolds.