Sturrock hails 'very good win'
Paul Sturrock is starting to dream of his first ever Wembley final, after his Southend team knocked Brentford out of the JPT.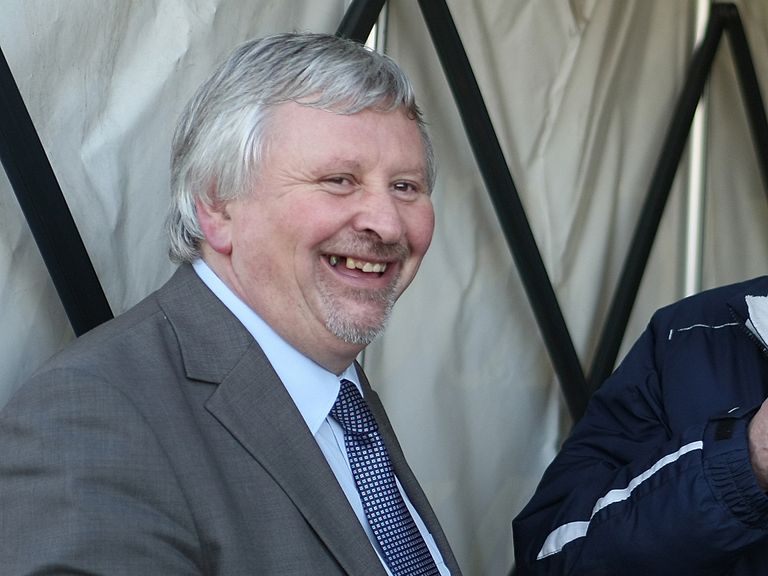 The Shrimpers went in front in the 27th minute, when on-loan Millwall midfielder Tamika Mkandawire fired a deflected 20-yard shot into the bottom corner, before Kevan Hurst extended their lead with a fantastic long-range shot.
Paul Hayes brought the visitors back into the game with an assured finish in the 85th minute, but the hosts were able to secure their passage into the semi-finals, to the delight of their manager.
Sturrock said: "This was a very good win against a very good team though and I was delighted with how we played, especially in the first half.
"We scored two very good goals and, although they came back at us, we're made of stern stuff and were able to hang on. It was great to see."
He continued: "I've never managed a team at Wembley before so it would be nice to be able to change that.
"There is still a long way to go and there are some tough teams still left in the competition but hopefully we can get another home tie in the next round and go from there."