Transfer Specials latest news
We have all the latest news from Sky Bet's Transfer Specials.
Transfer Specials. Click here to bet.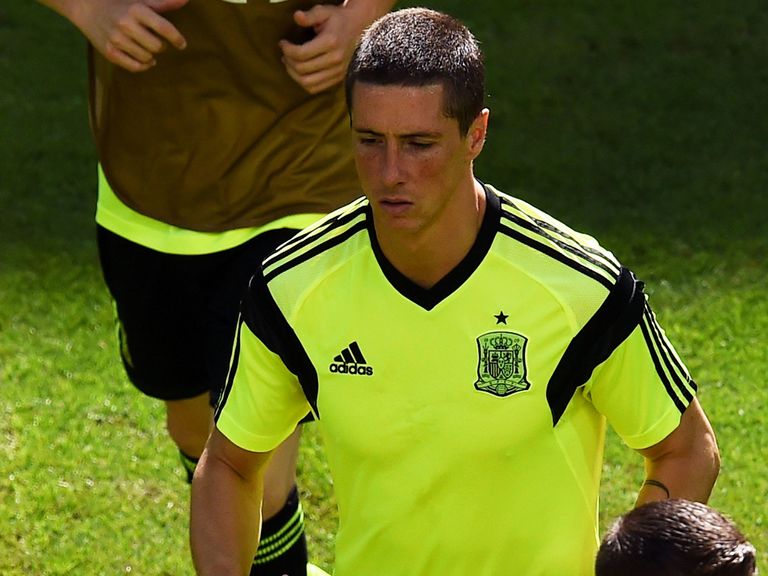 1600: Back to the next Crystal Palace manager market and here are today's main movers.
Mick McCarthy 66/1 in to 10/1.
Quique Sanchez Flores 40/1 in to 18/1.
Paul Clement 25/1 to 14/1.
Gianfranco Zola 50/1 in to 33/1.
Neil Warnock is now 10/11 favourite having hovered around the Evens mark all day.
Neil Lennon out from 5/1 to 8/1.
1545: Sky Bet have taken some big bets on Billy Davies to be the next Huddersfield manager so he's now 5/1 from 12/1 while Mark Lillis is now 6/1 from 8/1.
1515:  With reports suggesting Mehdi Benatia is having a medical at Bayern Munich tomorrow, Sky Bet were forced to take the market down on his next club having laid a couple of big bets at 1/6.
1400:  Danny Welbeck is just evens from 6/4 to swap Manchester United for Everton.
1235: Sky Bet have reported a big move in their next Crystal Palace manager market: Mick McCarthy was 66/1 less than an hour ago but he's now 16/1. Neil Warnock still favourite at 11/10.
1215:  Daley Blind is just 1/5 to sign for Manchester United before the transfer window closes even though his agent claims the Red Devils are yet to launch a bid to sign the Ajax star..
1110:  Lukas Podolski's agent has played down claims that the Arsenal striker could be on his way to Italy. The German is evens to join Juventus and 8/1 to make the switch to AC Milan but he's also evens to sign for Wolvesburg and only 6/1 about a move to Galatasaray. 
1020: Some of today's papers claim AC Milan are planning a bid for Chelsea striker Fernando Torres so Sky Bet make him 5/4 to make the move to the San Siro while Atletico Madrid and Roma are both 11/4.
1000: Good morning and welcome to Tuesday's look at Sky Bet's Transfer Specials.