Mulgrew urges caution
Charlie Mulgrew urged caution ahead of Celtic's crucial Champions League play-off clash against Maribor at Parkhead tonight.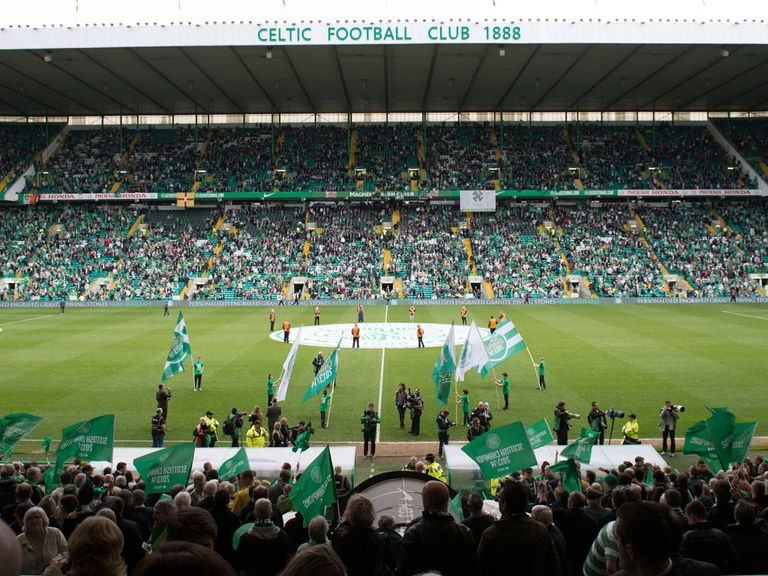 The Scottish champions brought back a 1-1 draw from the first-leg in Slovenia last week with most people now expecting them to reach the group stages of the competition for the third successive season.
However, Mulgrew, deputising for the injured Scott Brown as skipper, said: "This would be the third time in a row that we would have got to the Champions League but we are not getting ahead of ourselves.
"There is still a lot to do but if we do get there it would be brilliant. At the start of pre-season, that is always the aim.
"But we know the job we have to do, we know how difficult it is.
"They are a good side. We seen that in the second half over there, they pass the ball well and they have some dangerous players so we will need to be aware.
"But everyone at the club wants to be involved in the Champions League and we will be doing everything we can to get there."
After playing two home qualifiers at Murrayfield in Edinburgh as Celtic Park was out of commission due to its use in the Commonwealth Games, Mulgrew is glad to be back in the east end of Glasgow for a European night.
He said: "That is our home pitch. That's where were want to be.
"The fans get behind us there in their numbers and it generates a good atmosphere so everyone is delighted to be back."
Maribor boss Ante Simundza, however, believes his team will be inspired rather than cowed by the big crowd.
"The atmosphere will be very hot but I don't think that will be a problem," he said.
"It is a football atmosphere and we like that.
"The 60,000 fans give energy to the team and of course make it very difficult but we know how to react to that.
"We have to be very focused in the first 15 minutes under pressure but that will not take our powers, it might give us additional energy."