Moody resigns from Palace role
Iain Moody has resigned as sporting director of Crystal Palace as the Football Association revealed it was investigating allegations of misconduct during his time at Cardiff.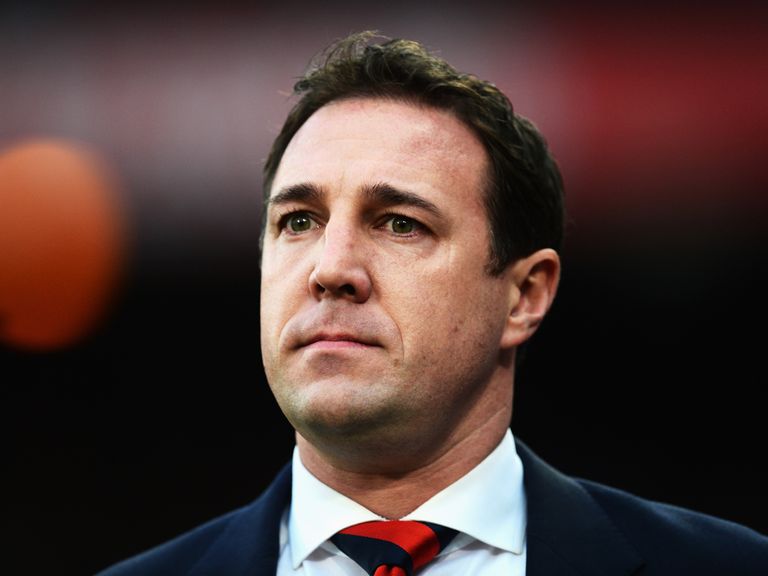 The FA is looking at a dossier sent to it by Cardiff which alleges misconduct by Moody during his time as head of recruitment at the club. The dossier also alleges wrongdoing by the Welsh side's former manager Malky Mackay, who had been close to becoming Palace's new boss following the exit of Tony Pulis last week.
A statement from Palace on Thursday morning read: "In light of the events of yesterday, sporting director Iain Moody has tendered his resignation and it has been accepted with immediate effect.
"There will be no further comment from the club on this matter."
It was not immediately clear from the Palace statement whether Moody had tendered his resignation in relation to the Cardiff dossier or whether it followed the Premier League's decision on Monday to fine Palace over a separate complaint from Cardiff.
The Welsh club complained that officials at Palace had been involved in obtaining team information before the Premier League meetings between the sides in Cardiff in April.
Moody denied any involvement in trying to obtain Cardiff team information when the Bluebirds' grievance initially came to light.
Mackay is now understood to be out of the running for the vacant manager's job at Palace after the club ended their pursuit of the former Watford boss.
Press Association Sport understands the dossier was filed by Cardiff to the FA more than a week ago and was not deliberately timed to affect Mackay's candidacy at Selhurst Park.