Global Private League Extra
Confident with your Sky Sports Fantasy Football XI? Put your money where your mouth is with our Private League Extra.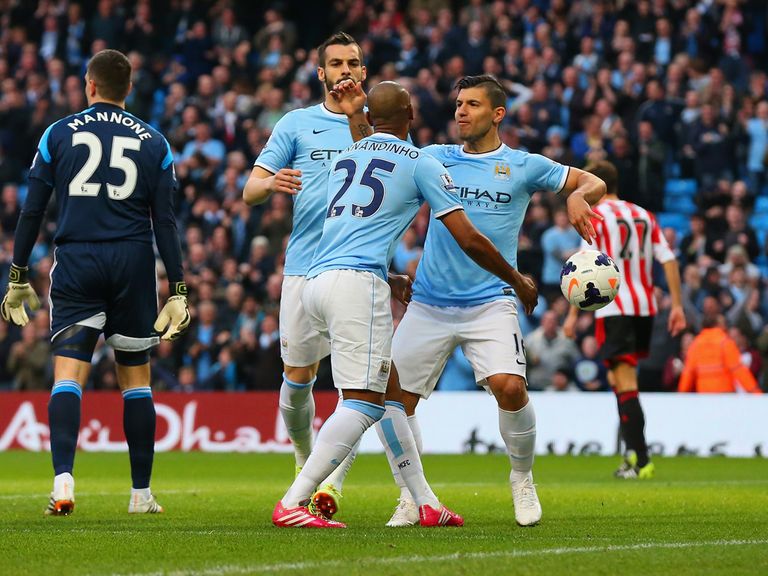 How confident are you that your Sky Sports Fantasy Football team will be top of the table come May? Already boasting about your unbeatable XI? It's time to put your money where your mouth is!
We've set up four different Private League Extra divisions for you to join depending on how much you want to put in, with the top teams collecting the pot.
All the entry fees will be pooled together and divided between the league leaders at the end of the season, with the champion taking 50 per cent, second place landing 25 per cent, 15 per cent for third and fourth getting 10 per cent.
Yes that's 100 per cent as, like a good honest chairman, we don't take a penny.
You can also set up your own leagues to take on just your friends and test whether they know their Andersons from their Agueros.
£2 league: PIN: 8061045 PASS: 2entry
£5 league: PIN: 8061052 PASS: 5entry
£10 league: PIN: 8061054 PASS: 10entry
£20 league: PIN: 8061056 PASS: 20entry
Log in and head to the league section to join.