Super 6 - Premier League returns!
Could you win the £250,000 Super 6 jackpot when the Barclays Premier League returns? Join the Sporting Life League!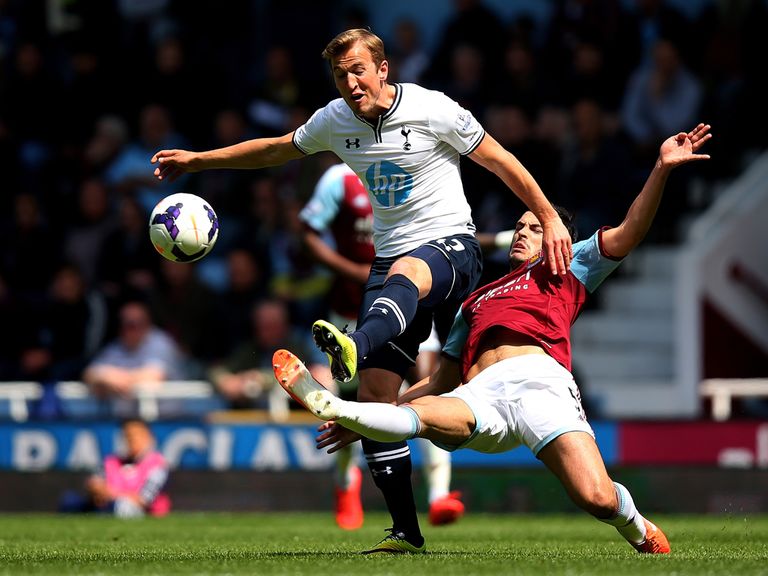 The free-to-play competition offers you the chance to win up to £250,000 if you can correctly predict the scores from six selected matches.
The six selected matches from the 1500 BST kick-offs on Saturday are Leicester v Everton, QPR v Hull, Stoke v Aston Villa, West Brom v Sunderland and West Ham v Tottenham in the Premier League plus Fulham's clash with Millwall in the Sky Bet Championship.
There were two winners of the £250,000 jackpot last season and a £100,000 prize was won during this summer's World Cup Super 6. It can be done!
If the jackpot isn't won then the next highest player in the competition will get £5,000.
The Sporting Life League is here again for you to join in the Super 6 fun!
Simply sign up, click on leagues and then select the join a league option and use the code DV1G9P!
The Sporting Life League is starting again from scratch so those of you who signed up to play last season or during the World Cup will have to register again with the new code of DV1G9P!
Saturday's Super 6 matches are listed below and our team and Sky Sports' experts will bring you their predictions before the weekend. Good luck!