Late goal denies winner
A late penalty in Millwall's 2-0 victory over Leeds denied one unlucky Sky Sports Soccer Saturday Super 6 player a £250,000 windfall.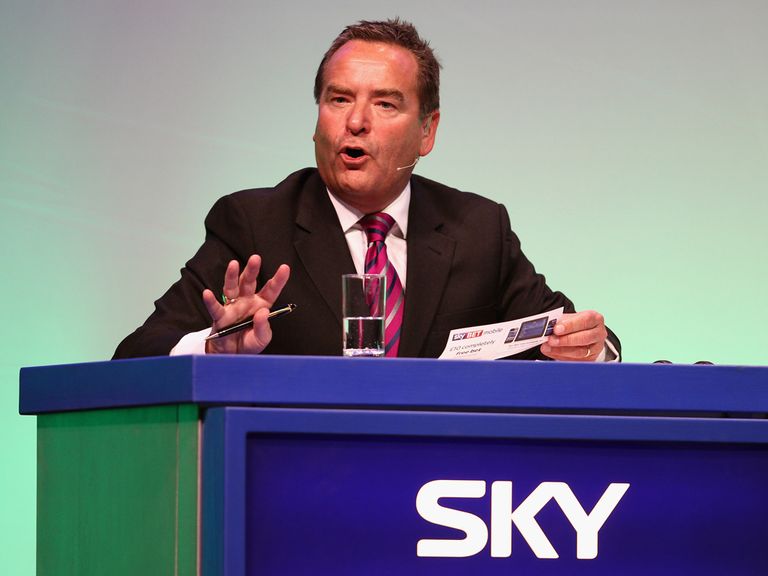 Steve Rimington, from Horsforth, was on course to become the fourth jackpot winner of the free-to-play football prediction game in the last 12 months when Leeds conceded a late spot-kick in their opening Sky Bet Championship clash.
Steve had already correctly matched the results involving Derby v Rotherham (1-0), Middlesbrough v Birmingham (2-0), Nottingham Forest v Blackpool (2-0), Watford v Bolton (3-0) and Wigan v Reading (2-2) and had picked a 1-0 win for the Lions against Leeds.
However, with time running out, Millwall were awarded a penalty and Shaun Williams slotted home from the spot.
Despite missing out on the jackpot Steve still netted himself a £3,000 consolation prize, sharing the weekly prize with David Hoey from High Wycombe, who also got five correct scores.
Fancy playing Super 6? Click here to enter the UK most popular football prediction game.
And it's not too late to join the Sporting Life League either.
Simply sign up, click on leagues and then select the join a league option and use the code DV1G9P!
Sky Sports Fantasy Football is also back for the 2014/15 Barclays Premier League season and you can enter the Sporting Life League to join in the fun.
There are prizes to be won with Sky Bet offering a £150 free bet to the winner of the Sporting Life League and a £20 free bet is the reward for the top manager during every month of the season!
The boss finishing in second at the end of the campaign will get a £100 free bet, third receives a £75 free bet, fourth walks away with a £50 free bet and fifth takes home a £25 free bet.
You can take your place in the Sporting Life League by selecting your team and clicking on the join a league button with the pin 8036714!