England were unlucky - Blatter
FIFA president Sepp Blatter believes England were "unlucky" to be defeated by Uruguay as Roy Hodgson's team's World Cup hopes suffered a serious blow in Sao Paulo.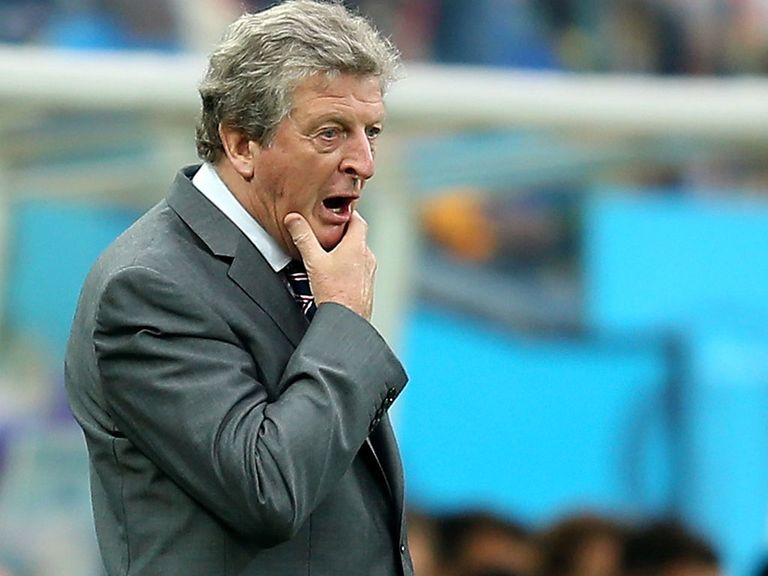 Uruguay won 2-1 with both goals from Luis Suarez, while England had a number of chances but only made one count through Wayne Rooney's first World Cup goal.
Blatter told Press Association Sport: "I watched the match on television and I think England were unlucky. England looked like a good team."
Asked if Suarez made the difference, Blatter added: "Maybe - but I think Uruguay had a very good goalkeeper and he made some good saves. This is football, these things can happen.
"I was speaking to the president of the Spanish FA and he said they had come here full of confidence, but now they are going home already. This is football."
Blatter proclaimed himself "a happy man" with the first week of the tournament in Brazil, especially with the quality of the football.
He said: "I am very happy man, very happy. The quality of the football has been the best there has ever been in the group stage, all the teams are attacking and there have been lots of goals. Look at my face - you can see I am very happy."
Blatter also believes security chiefs will bring in new measures to prevent a repeat of the incidents at previous games at the Maracana in Rio where ticketless fans from Chile and Argentina managed to get into the stadium.
He said: "This has been solved immediately by the organisers here, I am sure it will not be a problem again."