Norway friendly for England
England will host Norway for a friendly match at Wembley in September, the FA has announced.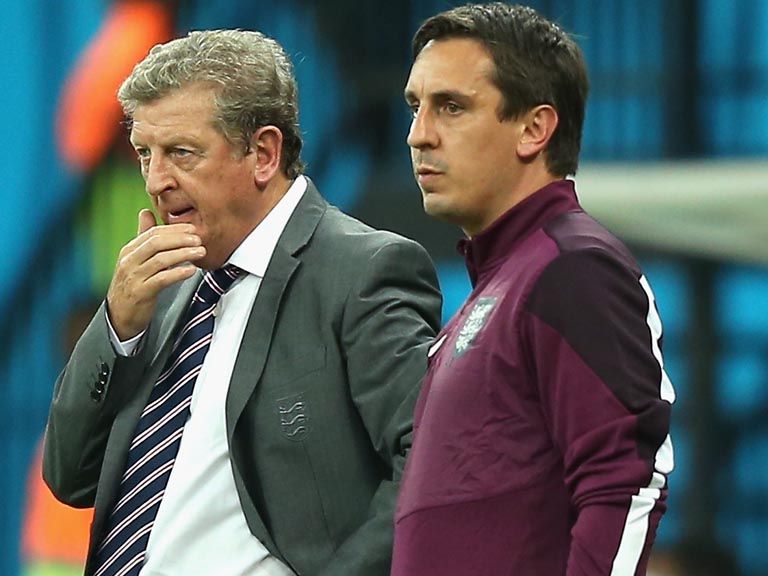 The match will take place on September 3 as part of a reciprocal arrangement that saw England play Norway in Oslo on 2012.
That match, a 1-0 win for England, was Roy Hodgson's first game in charge of the national side.
Five days after the friendly, England will head to Berne for their opening Euro 2014 qualifier against Switzerland.