Weather halts Belgium match
A review of Saturday's international friendly action ahead of the World Cup.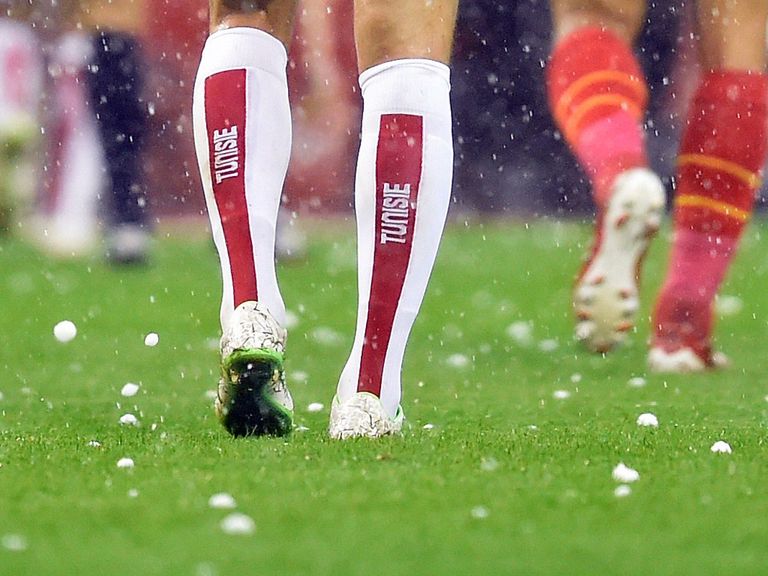 Belgium's international friendly against Tunisia was abandoned due to heavy hail, with the sides leaving the field tied at 0-0.
The referee suspended the match after 22 minutes due to the weather conditions, with the game restarting after a 40-minute delay.
However, the teams did not re-emerge after half-time as the game was called off for good.
David Villa scored twice and Cesc Fabregas missed a penalty as Spain defeated El Salvador in their final World Cup warm-up game.
After a goalless first period in Maryland where Fabregas squandered an early chance from the penalty spot, Villa secured a 2-0 victory for the World Cup holders with his first goal just after the hour mark, before wrapping up the win late on.
Elsewhere, Cameroon claimed a 1-0 win over Moldova thanks to Edgard Salli while Argentina were 2-0 winners over Slovenia, with Ricardo Alvarez and Lionel Messi on the score sheet.
A brace from striker Jozy Altidore helped the USA beat Nigeria 2-1.