Gerrard focus just on football
Being away from the family never gets any easier for Steven Gerrard, but the England captain has found going to major tournaments without them has actually improved his performances.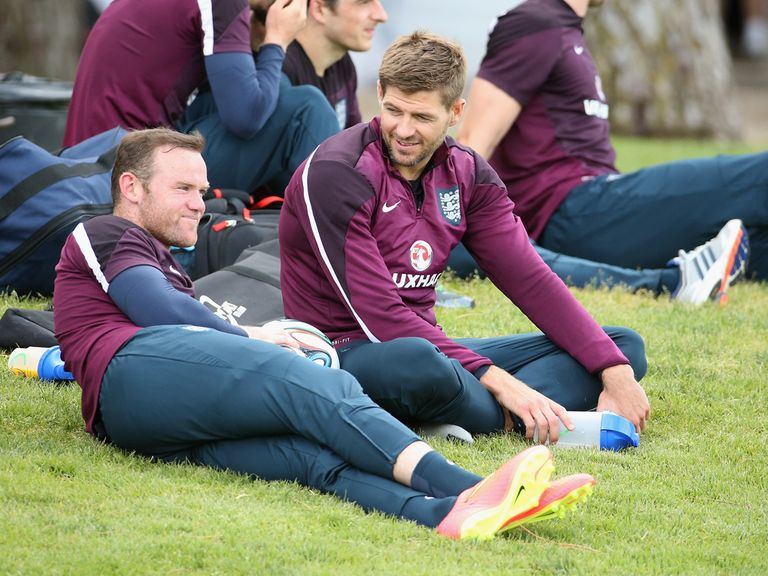 The 34-year-old leads the Three Lions to Brazil this summer in what will be his third World Cup, having also been to three European Championships.
Gerrard has found those tournaments take as much of a mental toll as a physical one, leading him to take the difficult decision to go to major tournaments without wife Alex and their three children.
Asked if being away from the family is the hardest part of going to a major tournament, the Liverpool midfielder said: "It is for me.
"What I've learned over the years is that it's better to go to these tournaments without your family.
"Some players are different and prefer to have their family there, but for me I see it as a bit of a distraction - no disrespect to Alex and the kids but after a long training session or a tough game, I don't want to be getting dragged from pillar to post having to entertain three kids.
"I want to get my rest, my recovery and get ready for the next game. I feel as if my own form has been better when I've been out there on my own.
"You've only got to sacrifice six to eight weeks of your life and you've always got FaceTime and Skype to stay in touch with the family."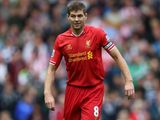 8. Steven Gerrard
| Title | Number |
| --- | --- |
| Appearances | 10 (3) |
| Goals | 1 |
| Assists | 6 |
| Yellows | 0 |
| Reds | 0 |
*Current Season
This World Cup is particularly special for Gerrard given it is likely to be his last.
The Liverpool midfielder dreamt of representing his country on the world stage since Paul Gascoigne's tears and performance at Italia 90, with the chance to play in Brazil making it even "more special".
"When you think about World Cups and the special players who have contributed to the tournaments, Brazil always spring to mind," Gerrard told thepfa.com.
"If there was a World Cup outside of England you could pick to go to it probably would be Brazil, so I'm really looking forward to it and it'll be a great experience.
"But the message is we're not going over there to enjoy Brazil and its surroundings - we're going out there to try and do the best we can on the pitch."