Cole backed for Liverpool move
Jamie Redknapp believes Ashley Cole would be a good fit for Liverpool after he indicated he is set to leave Chelsea.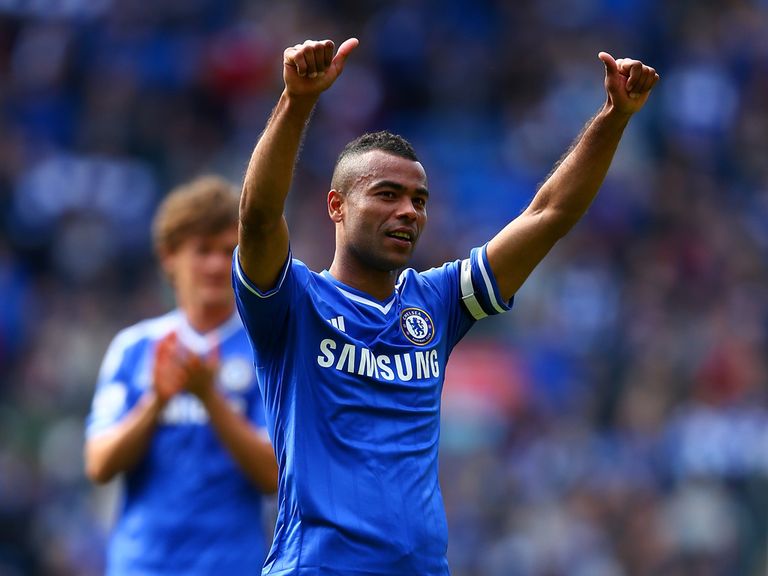 The former England left-back, who is out of contract this summer, has revealed that he is weighing up his options for next season and does not expect to sign another contract at Stamford Bridge.
The 33-year-old will become a free agent on July 1 and has been linked with the likes of Real Madrid, Galatasaray and PSG - but Sky Sports pundit Redknapp says he could still do a job for a top club in the Premier League - and could provide the perfect solution to Brendan Rodgers' left-back problems at Anfield.
"Ashley Cole has been the best left-back the Premier League has ever seen," he told Sky Sports News.
"Off the top of my head, Liverpool probably need a left-back. Jose Enrique was injured for large parts of the season and they've played Jon Flanagan at left-back and Glen Johnson at left-back at times."
Jamie Redknapp
"He's an absolutely fantastic player and a serial winner. Where will he go? He's obviously going to have so many opportunities abroad, and even in England as well.
"Brendan Rodgers knows him well from his time at Chelsea so that might happen."
Cole, who started his career at Arsenal, has spent eight years at Chelsea and won 107 caps for England before announcing his international retirement last week after failing to make Roy Hodgson's World Cup squad.
However, Redknapp does not think his career is winding down and says he should be aiming to play for several more years in the Champions League.
He added: "I'm not sure where he'll go, but wherever he goes I think he's still got plenty of time in him and plenty of experience.
"He is still incredibly fit, knows the game and I think he still could have a big career ahead of him.
"He's 33-years-of-age and hasn't had many injuries. I think Ashley Cole's still got a lot to offer, be it here or abroad at a Champions League club."