Jones: Booing was justified
Manchester United defender Phil Jones says the club's fans were entitled to boo after Saturday's 1-0 loss at home to Sunderland.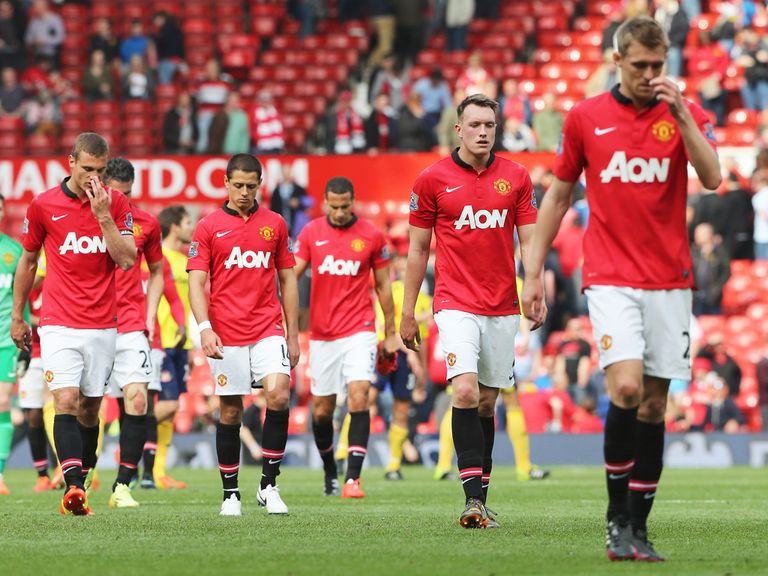 United began interim manager Ryan Giggs' reign with a 4-0 win over Norwich at Old Trafford last weekend but were unable to build on that result against the Black Cats.
Fans began leaving Old Trafford with 10 minutes left to play and some of the supporters who remained decided to boo the players at the end of the defeat.
Jones said: "Of course they had every right to do that.
"You can understand that totally, they have had a difficult season. It has not been easy for them, especially here at Old Trafford.
"It's the story of our season isn't it? You win one, but you can't carry the form on. It's disappointing."
Home form is to blame for United's below-par season - they have lost seven times in the League at Old Trafford.
And Jones added: "We are up at the top of the table on away form, but the home form, for whatever reason, has not been as good.
"It's caught us out and that's something next season we really need to nail down and work on."
United are at home again on Tuesday night, when they will play host to Hull.
"We can't afford to make it flat," said Jones
"We have to lift ourselves again and win the game for the fans."