Pardew tips Ameobi for management
Newcastle boss Alan Pardew has backed Shola Ameobi to follow him into management.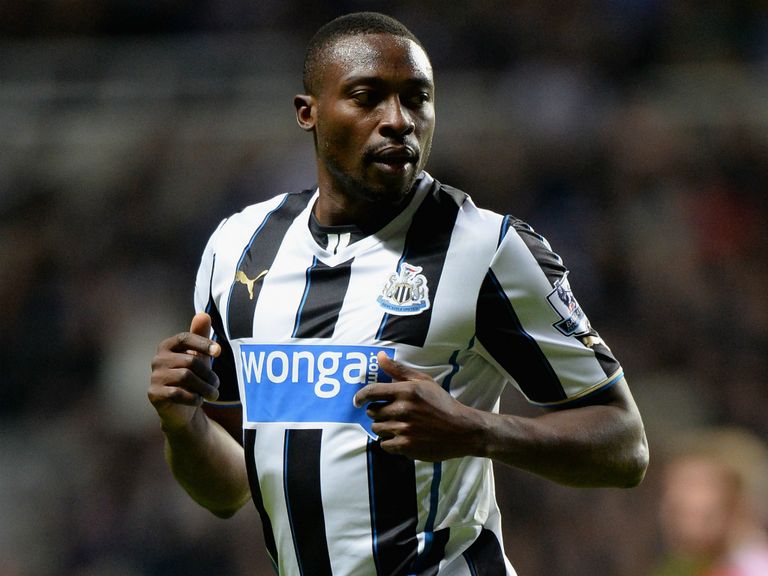 The 32-year-old striker scored his first Barclays Premier League goal in 16 months against Swansea last weekend, and could have a role to play once again at Arsenal on Monday night with fellow frontmen Papiss Cisse and Luuk de Jong both injured.
Ameobi, not always a favourite with the club fans, also made headlines last week when he admitted the squad needs to be significantly strengthened during the summer if the club is to compete in the upper reaches of the table.
It is a view with which Pardew agrees wholeheartedly, and he sees the player's willingness to express it as a sign that he has a future in the game beyond his playing days.
The 52-year-old said: "He is a very important leader. He is a player who is going to have a huge future on the coaching and managerial front himself.
"He has had great experience here. You have to remember, he has experienced the real heady days under [Sir] Bobby [Robson] and some disappointing days as well.
"He has seen it all and that gives him great experience for this particular club, and that's why he is very, very important in my changing room."
Ameobi will hope for another opportunity on the field at the Emirates Stadium as Newcastle attempt to end a dreadful run of five league defeats which has left their hopes of a top-10 finish in some peril.
Full-back Mathieu Debuchy and striker Loic Remy, who were used as substitutes on their return from injury in the 2-1 home defeat by the Swans, could make the starting line-up this time around, while midfielders Moussa Sissoko and Hatem Ben Arfa are fit but the latter has fallen out of favour in recent weeks.
Pardew will hope their presence will spark his side back into life as they attempt to fend off the chasing pack.
He said: "Teams have closed in on us in this recent run and we need to get away again.
"In the last seven Premier League seasons, we have only got more points than we have this year once, so we have got an opportunity to get more than 46 points and we want to try to take it.
"It's very, very important to finish the season and make sure that we get ourselves a look at the season that has some perspective.
"Perhaps a stronger squad is the way forward and that's something that I don't think me and the board and Mike [Ashley] have any issue on. I think we are pretty solid on that."