Comission could rule on 'Spygate'
An independent commission may decide if Cardiff's complaint that their 3-0 defeat by Crystal Palace should be ruled out due to the 'Spygate' claims.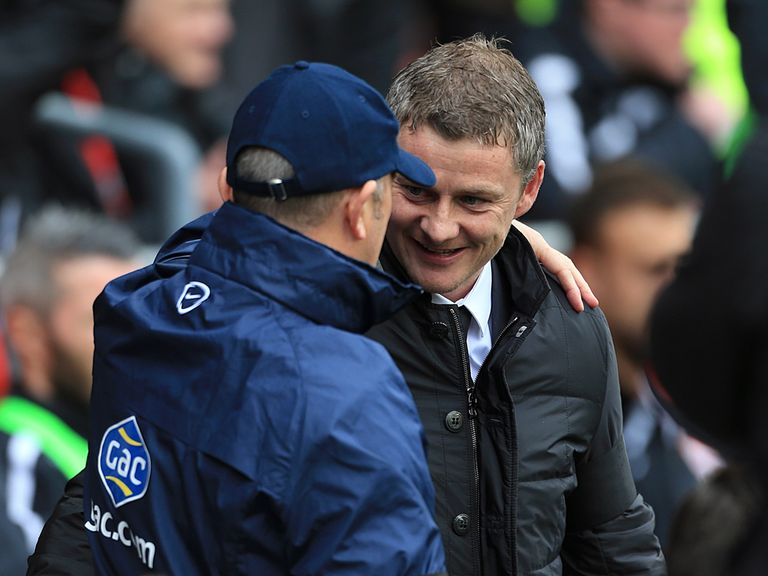 The Premier League is investigating an official complaint from the Welsh side that their team line-up had been leaked to Crystal Palace ahead of a crucial match on April 5.
Cardiff have claimed the 3-0 result in Palace's favour should not be allowed to stand.
A letter from Cardiff's lawyers to the Premier League, a copy of which has been obtained by the BBC, states: "Our client believes that the result from the match should not be allowed to stand and given the impact such a reversal would have on league positions of many teams, the Premier League will no doubt wish to deal with this expeditiously."
League chiefs will decide whether the complaint should be taken forward - it is understood there remains uncertainty about whether any regulation would have been breached even if the allegation was proven.
If the complaint is taken forward it could be dealt with by either the Premier League's board or more likely an independent commission.
Cardiff's letter centres on the circumstances surrounding the alleged leaking of their team.
Palace sporting director Iain Moody worked for Cardiff until earlier this season before taking up a post at Selhurst Park in November.
It has been reported that Cardiff believe Moody might have used his contacts at the Welsh club, or close to Cardiff, to find out which players would start against Palace.
Moody, though, has rejected the allegations as "incredibly, extraordinarily untrue" and the Palace have also denied the claims.
According to the BBC, the letter from Cardiff's club lawyers runs to five pages and claims the club have proof that Ole Gunnar Solskjaer's starting line-up was leaked.
---
New Sky Bet customers: Free matched bet up to £30
---