UK Sport announce funding cuts
The Football Association is to have £1.6million cut from its public funding for the grassroots game after a fall in the number of people taking part in the sport.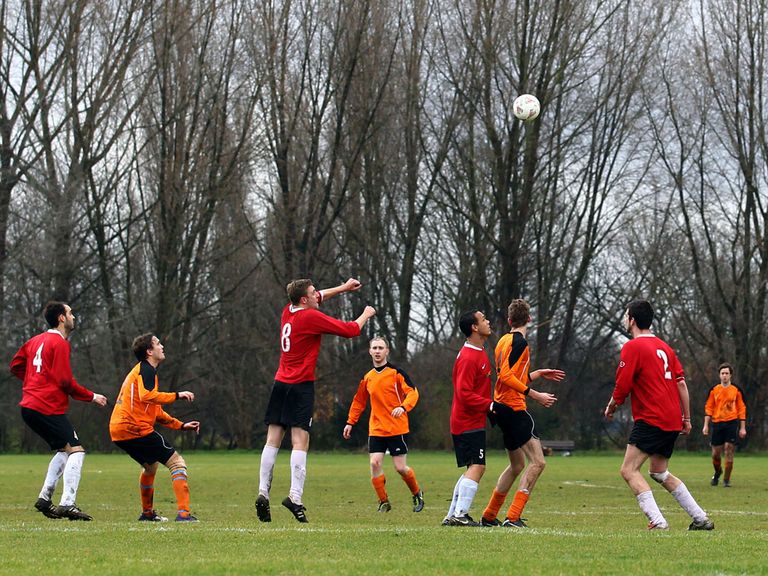 Funding body Sport England is also cutting the cash that goes to golf, netball, hockey, mountaineering and rowing.
The overall funding reduction for the six sports is £2.8million.
Sport England chief executive Jennie Price said: "I want these decisions to send a clear message to those national governing bodies who need to change.
"This year, we are removing up to 10 per cent of their future investment, and we will be working with them to improve their plans.
"I want to reassure people who play those sports that they won't lose out - we will still fund them, but through other bodies, such as local authorities or charities."
The number of people playing football regularly has dropped by 100,000 since April last year to 1.84million.