Draw profits from relegation battles
Footballer-turned-bookie rep Dale Tempest is backing draws between the Premier League's strugglers this weekend.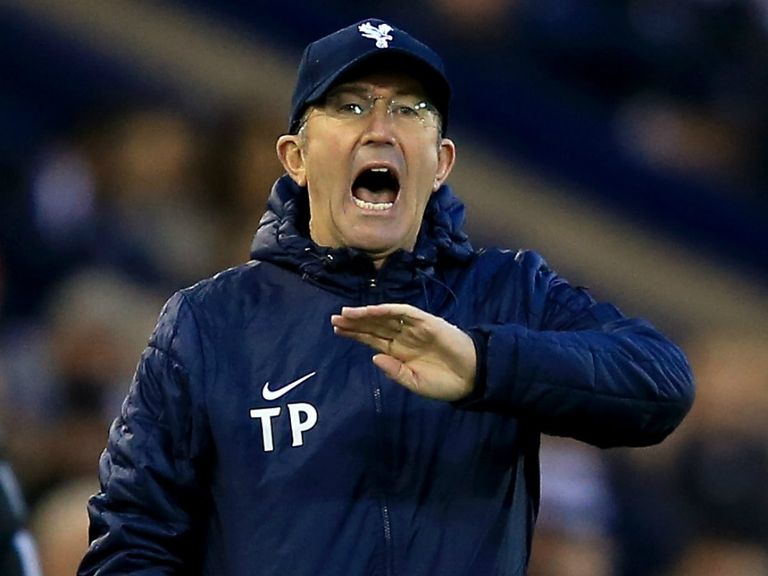 Crystal Palace and Stoke to draw at 9/4

Norwich and Hull to draw at 23/10
It's a theme I keep coming back to, but it's becoming increasingly obvious - back the draw when struggling Premier League sides take each other on.
The seven-point gap between Southampton in ninth and Hull in 10th means just six points separate Hull and bottom side Crystal Palace.
As such, whenever there's a game between sides in the bottom 11 you have to be strongly considering the draw as the value option.
Managers, players and even owners will look at their opponents and think one think - we must not lose this game.
Teams will be happy if they can nick a game and will generally start off positively, but after an hour if things are level you will see both teams take defensive positions - especially their midfielders who will be less inclined to gamble knowing a point is a decent result.
The win prices will still be popular with most home teams but I'll be playing small doubles, trebles and four-folds whenever teams in the bottom 11 take each other on.
The mentality of most of these players is 'stay in the game, stay competitive and live to fight another day' and the draw produces that. A defeat to a rival doesn't - it's the worst possible thing that can happen at this point to any team battling to avoid relegation.
On the reverse side of that, when teams from top half play those in the bottom half it becomes a favourite-backer's feast as we saw yet again last weekend.
The difference in quality between the top nine and bottom 11 is showing up week after week - just ask the traders at Sky Bet!
Looking at Cardiff, Fulham and Aston Villa away from home this weekend; you're looking at prices around the 1/5 mark for home bankers of City, Arsenal and Liverpool. I've no doubt they'll be in every accumulator and I can't see where bookmakers will get a result.
But for me, there's one thing on my mind and that's sitting on the fence and backing the draws.
Win over £100 for a £10 draw double - Norwich v Hull and Crystal Palace v Stoke!