Kaboul dismisses Arsenal talk
Tottenham Hotspur defender Younes Kaboul has insisted there is no truth in reports linking him with a move to North London rivals Arsenal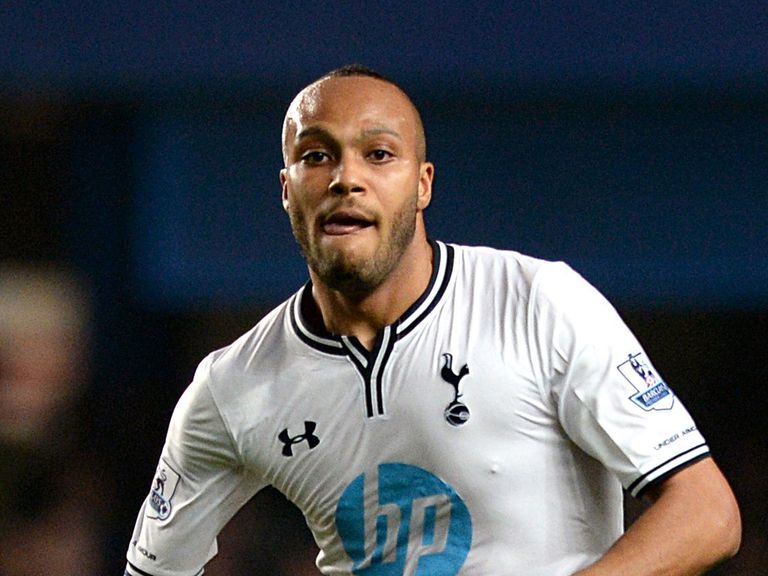 Rumours had suggested on Wednesday that Kaboul would be interested in signing for the Gunners at the end of the season.
However, the French centre-back has dismissed the speculation as nonsense and insisted that he remains committed to Spurs.
The French defender first moved to White Hart Lane in 2007, and later returned to the club in January 2010 after a stint with Portsmouth.
The 28-year-old wrote on his Twitter page: "I can confirm 100% that the rumour about me joining Arsenal is not true!!!"