Champions League draw today
Chelsea, Arsenal, Manchester City and Liverpool will discover their Champions League group stage opponents later today.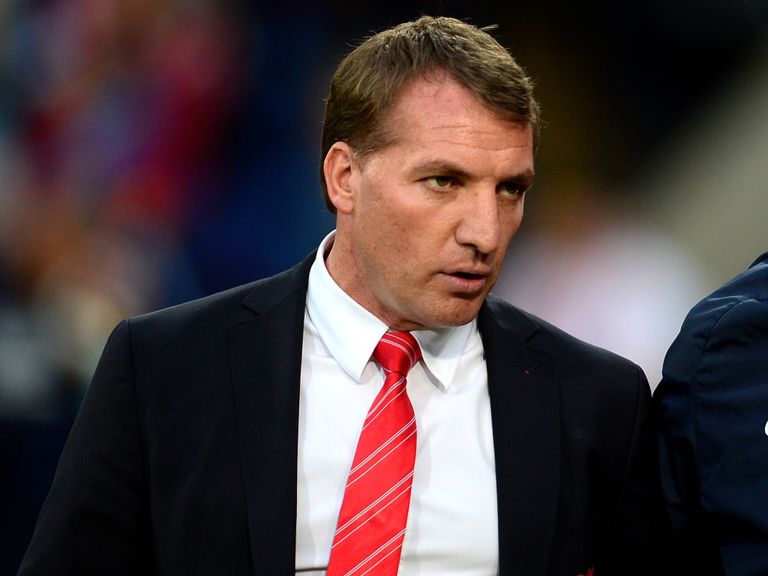 Liverpool would appear to have most to fear in the draw, which is due to get under way at 1645 BST.
Having been absent from Europe's top tier for several seasons, the Reds are only in the third pot of seeds.
They therefore have the nightmare scenario of being drawn in the same group as holders Real Madrid, Paris Saint-Germain and Roma.
Chelsea and Arsenal, who booked their place in the draw with a 1-0 win over Besiktas last night, are both in the top pot so are guaranteed to avoid the big European powers such as Real, Barcelona and Bayern Munich.
Manchester City are in pot two and Pablo Zabaleta hopes that seeding will prevent another 'group of death' when the balls are drawn in Monaco.
City were drawn in the same group as Bayern last season, but still managed to qualify, but finished bottom of an even tougher group in the 2012/13 season against Real Madrid, Borussia Dortmund and Ajax.
Argentina defender Zabaleta said: "We know we are Manchester City and have a strong squad to play against the best teams in Europe so we will see the draw and this time if we have a little bit more luck than the last few years.
"We were in the group of death and it has always been tough for us in Champions League - but it is a competition we are looking forward to and hopefully we can do better.
"The rest of the teams see Manchester City as a tough team to have in the group and I think that is the most important thing for us."
The draw at the Grimaldi Forum will see 32 teams drawn into eight groups of four. The English clubs cannot be drawn into the same group as each other.
As in previous seasons, the top two in each group will qualify for the knockout stages, while the third-placed side will go into the knockout stages of the Europa League.
The draw for the group stage of the Europa League will staged at 1200 BST tomorrow after tonight's play-off second legs have taken place.
Champions League draw seedings:
Pot 1
Real Madrid
Barcelona
Bayern Munich
Chelsea
Benfica
Atletico Madrid
Arsenal
Porto
Pot 2
Schalke
Borussia Dortmund
Juventus
Paris Saint-Germain
Shakhtar Donetsk
Basel
Zenit St Petersburg
Manchester City
Pot 3
Bayer Leverkusen
Olympiakos
CSKA Moscow
Ajax
Liverpool
Sporting Lisbon
Galatasaray
Athletic Bilbao
Pot 4
Anderlecht
Roma
APOEL
BATE Borisov
Ludogorets
Maribor
Monaco
Malmo