Mourinho: Cech will fight for place
Jose Mourinho predicted Petr Cech would provide stiff competition for Thibaut Courtois after the Belgian won the first battle for the Chelsea goalkeeping gloves at Burnley.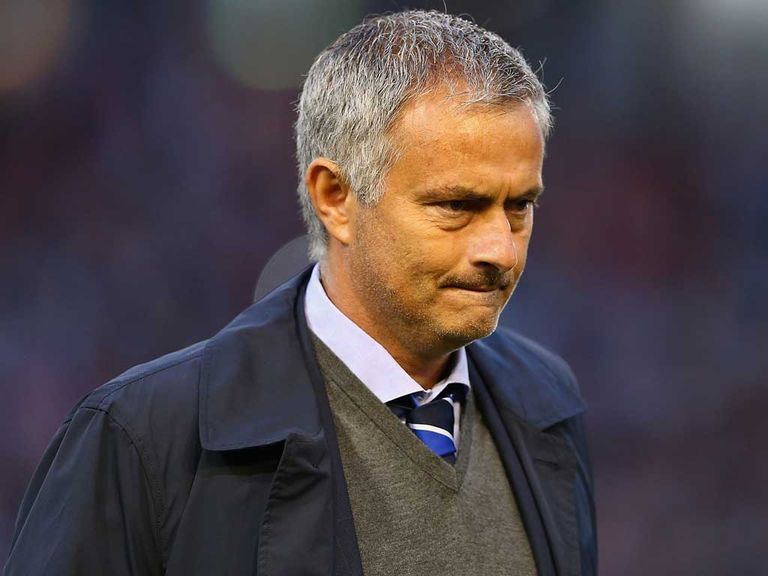 In the club's first Barclays Premier League match of the season, it was the 22-year-old who has spent the last three years on loan to Atletico Madrid who got the nod to start.
Manager Mourinho said his decision was reached after considering "the future of the club", an indication that Courtois stands to stay in the side providing he avoids any major errors.
But Cech has scarcely let down Chelsea in a decade as first-choice goalkeeper, so Mourinho has no doubt he will keep the player a decade a junior on his toes.
Mourinho said: "Thibaut Courtois is my number one tonight against Burnley.
"I don't make decisions for the season, I make decisions for a match.
"Obviously a goalkeeper is not the kind of player you change match after match, you must give a bit of stability, but this is about performances so Thibaut has to know that having a goalkeeper of Petr's level sitting on the bench, it means from him (we want a) high level of performances.
"Ten years ago I also had a very difficult decision to make when we had (Carlo) Cudicini giving fantastic performances in Chelsea's goal for many years.
"I had in my hands a 22-year-old goalkeeper I thought could be in Chelsea's goals for years and years and years and this situation is quite similar."
While Cech has lived up to Mourinho's expectations, he is waiting to learn how Courtois copes.
Mourinho added on Sky Sports 1: "Petr is an amazing goalkeeper and the difference between them is 10 years, and we have to think about the future of the club and I made the decision to give the goal to Courtois.
"But I'm so so comfortable and feel so safe by having these two goalkeepers with us.
"Petr is a fantastic professional.
"He only knew my decision this morning. He fought hard for his place in pre-season.
"Obviously he's ready to play. How does he behave? In a professional way, which is what we expect from him because he was always a fantastic professional.
"I hope that he'll fight for his place and he will not sit in a comfortable chair and accept the position. He's a winner and he's a fighter and he will fight for his place."