Lukaku - Easy decision
Romelu Lukaku says that it was an easy decision for him to move to Everton, insisting Chelsea was not the 'right' place for him.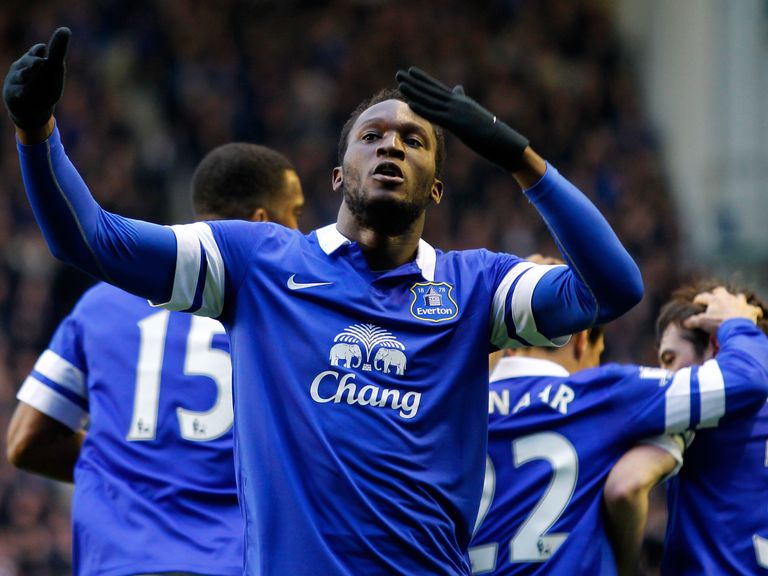 The 21-year-old sealed his £28million move to Goodison Park this week, after Chelsea decided to let him leave on a permanent deal - returning to the club where he excelled on loan last season.
And Lukaku admits the chance to work with Roberto Martinez was a huge lure for him.
"For me it's easy. I just want to improve and get better year after year," he said.
"I'm not saying Chelsea are not a good team but I needed to be in a place where it felt right.
"It almost feels that I belong here. That's why I came back. I have a very good relationship with the players and the staff.
"Roberto Martinez has been very influential. He's someone who knows football. Someone I can develop under as a player.
"He makes us all better as a team. I want to become one of the best and he wants to make our team one of the best teams in England."