Rossi backs Conte for Italy
Fiorentina striker Giuseppe Rossi believes Antonio Conte should be a strong candidate for Italy's vacant managerial post.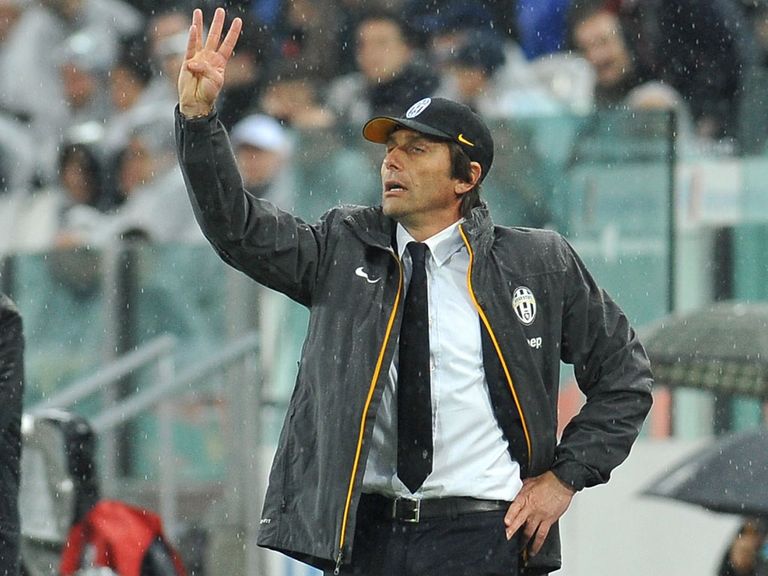 Conte stepped down as Juventus coach after three successful years in charge on Tuesday.
Cesare Prandelli resigned as the Azzurri coach immediately after Italy's first-round elimination from the World Cup in Brazil.
"Conte is a winner," Rossi said in Thursday's press conference. "I can perfectly see him as the new Italy coach.
"He could do so many good things for the national team."
Prandelli did not include Rossi, who had battled back from a knee injury to play at the end of the last season, in his World Cup squad.
Rossi vented his frustration on Twitter.
"I would send the same tweets I did because I didn't attack anyone," Rossi said. "Prandelli defined me as the biggest human disappointment? I'm not interested in what the former national coach says.
"I am truly calm and I'm only think about the future and not the past."
The 27-year-old hopes to be a part of national side in the years to come.
"I always think of the national team," he said. "It's my aim to be a part of it."