Hull bid for Dawson stalls
Steve Bruce admits Hull's bid for Tottenham captain Michael Dawson is at a "stalemate".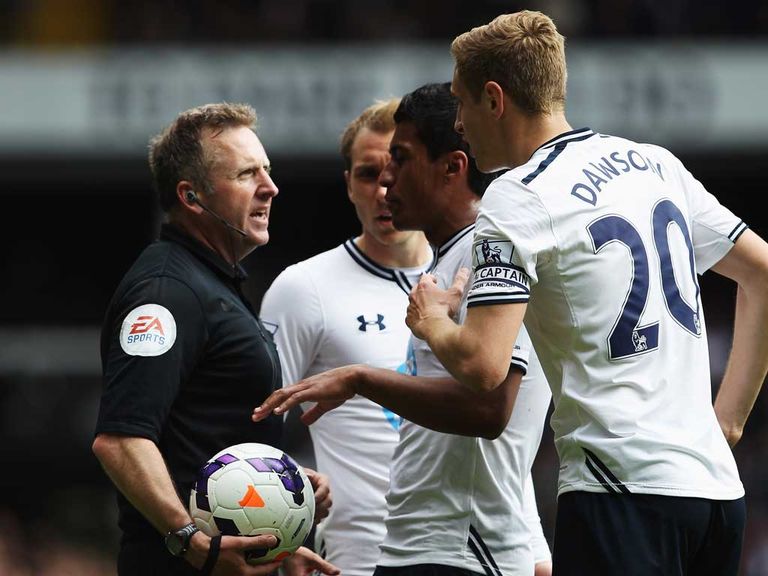 Bruce wants to bring the 30-year-old back to his native Yorkshire, but a deal has not been able to progress due to the fact Dawson still has two years left on his current Spurs deal.
"It's stalemate with regard to Michael and, at the moment, we are probably as far away from a deal as we can be," he said.
"Michael I've always liked, there's no disputing that.
"But at the end of the day, he's Tottenham's captain with time left on his contract.
"It's difficult, but it's something we've had a nibble at. We'll see if it happens."
Bruce, who is also in the market for Sheffield United youngster Harry Maguire, has also confirmed his interest in Dundee United left-back Andrew Robertson.
"There's an interest there but that's it at the moment," he said of Robertson.