Janmaat 1/6 for Magpies move
Newcastle are odds-on to sign Netherlands right-back Daryl Janmaat as a replacement for Mathieu Debuchy, with Sky Bet reporting some hefty stakes on a deal being done.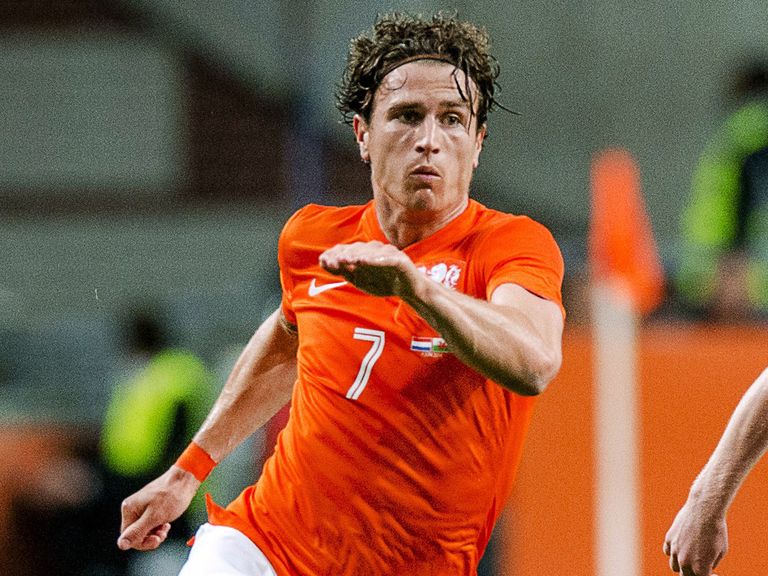 Debuchy is widely expected to complete his move to Arsenal in the next few days to fill the void left by Bacary Sagna's move to Manchester City, with a fee of around £10m thought to have been agreed.
Reports in Holland suggest that the Magpies have already approached Janmaat's club Feyenood while the defender completes his national team commitments at the World Cup in Brazil.
Sky Bet opened betting on the 24-year-old's next club by request on Friday and quickly saw Newcastle backed in to 1/6 to secure his services, with little interest in any other potential suitors.
Sky Bet's Chris Spicer said: "The betting patterns would certainly suggest the punters backing the deal are in the know sources, with uncharacteristically large stakes on a market which has seen little other interest.
"We've now slashed the odds on a deal being done and will have to consider suspending betting if we continue to see big money at such short prices."