South Korea coach resigns
Hong Myung-bo has resigned as coach of South Korea.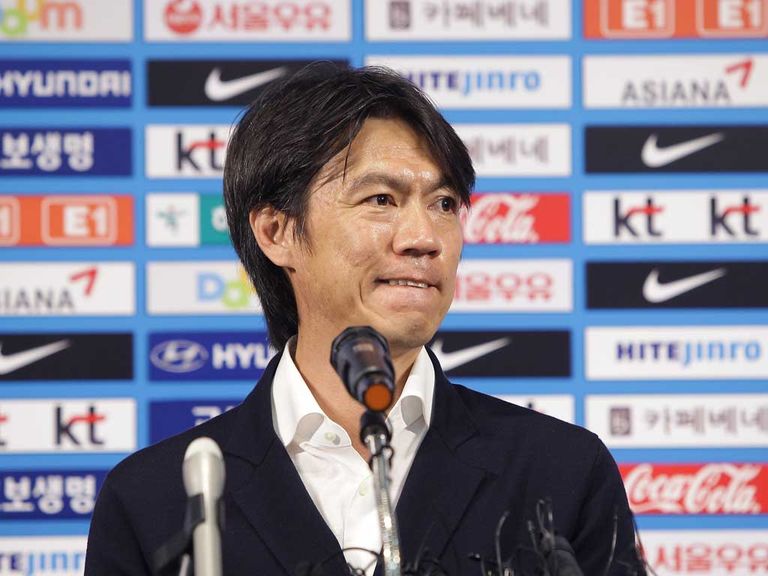 The Asian side had a disappointing World Cup, finishing bottom of Group H with a solitary point.
They received a hostile reception on their return to Korea, with fans throwing toffees at the team - a great insult in the country - and displaying a banner reading 'Korean football is dead'.
The Korea Football Association last week expressed confidence in Hong, who as a central defender was the country's most-capped international with 135 appearances, and backed him to continue until the 2015 Asian Cup.
But he told reporters at a press conference in Seoul: "When we left for the World Cup, I said we would give hope to people, but we ended up giving them disappointment.
"A lot has happened over the past year, and I've made my share of mistakes. I made decisions that I felt were the right ones at the time, but as the results show, I've had many failures. I'd like to apologise to fans for letting them down.
"After returning home, I carefully thought about my abilities as a coach and decided I still had many deficiencies. I didn't feel I was a good enough a coach to take the country through the Asian Cup."