Lukaku: I have choices to make
Chelsea striker Romelu Lukaku has admitted he has "choices to make" regarding his long-term future.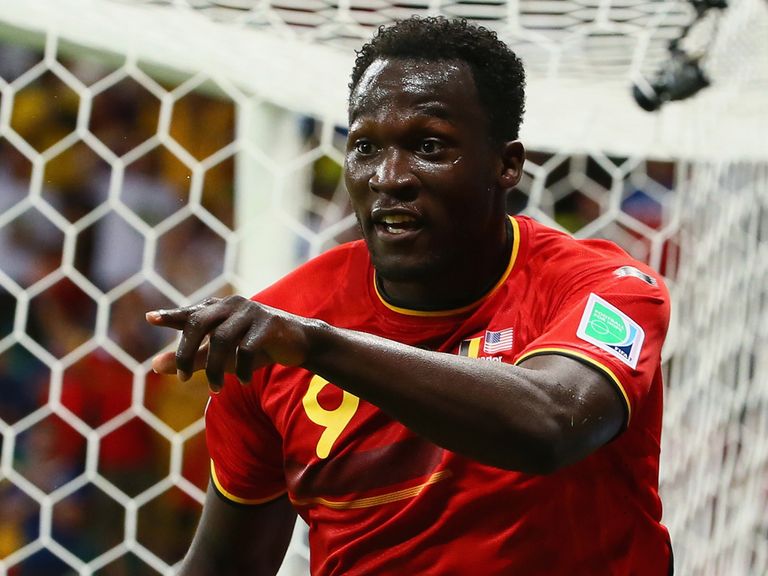 Lukaku spent last season on loan at Everton after spending the previous 12 months taking in a similar spell with West Brom.
Everton are thought to be keen on signing the 21-year-old on a permanent basis, while Atletico Madrid are also believed to be chasing his signature.
Lukaku admits he will make a decision on his future after he goes on holiday following Belgium's elimination from the World Cup finals.
"I want to go on holiday first and rest with my parents and then we will see," said Lukaku. "I want to be somewhere where I can play my best football and hopefully win titles. 
"It's up to me to work hard but there are choices to make.
"Things like that happen in football and I'm confident I will make the right choice. I'm looking at everything but first of all I want to go on holiday and relax a little bit."
Asked if he had spoken to anyone at Chelsea yet about his future, Lukaku added: "No, not yet.
"It depends what is the best for me, where the most ambition is and where is the best place for me to do develop as a young player. 
"I'm still 21 but I think I'm experienced enough. I've played a lot of games and scored a lot of goals, now I want to win titles and be one of the best."