Kompany planning City stay
Manchester City defender Vincent Kompany says he has no intentions of leaving the club any time soon.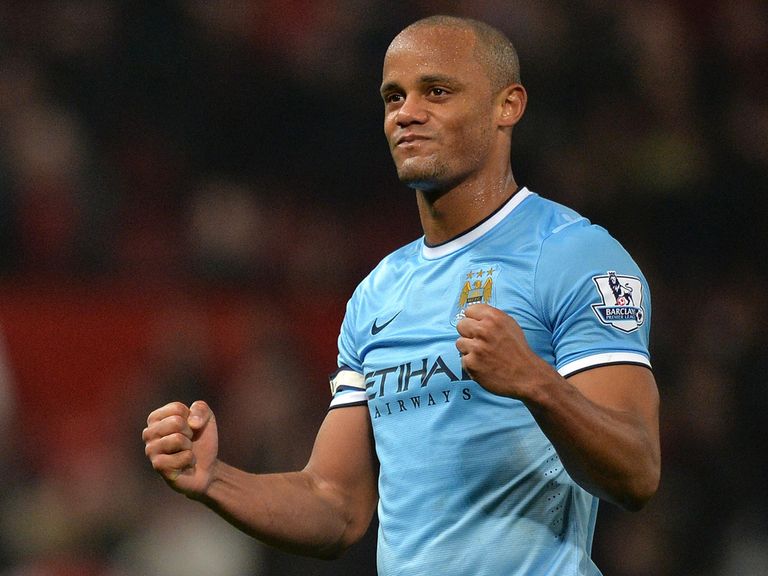 The 28-year-old captained City to the Premier League title for the second time last season and he has already led Belgium to the knock-out stages of the World Cup this summer with one game to spare in Group H.
Kompany, who joined from Hamburg in 2008, has another four years remaining on his current deal at the Etihad Stadium and he believes that exciting times lie ahead for Manuel Pellegrini's side.
"I have a current contract with Manchester City, I am very comfortable," he told Mundo Deportivo.
"We have won the Premier League, we have a serious and attractive project. It is not in my plans to leave the team."
Kompany also admitted that Barcelona have previously tried to sign him, but says he has heard nothing of late.
When asked about the Spanish giants, Kompany replied: "I've been close a few times to signing for the club, there was contact.
"But in recent times, I can officially assure you there has not been anything that I know of."