Lugano out of England clash
Uruguay captain Diego Lugano has been ruled out of Thursday's World Cup clash against England with a knee injury.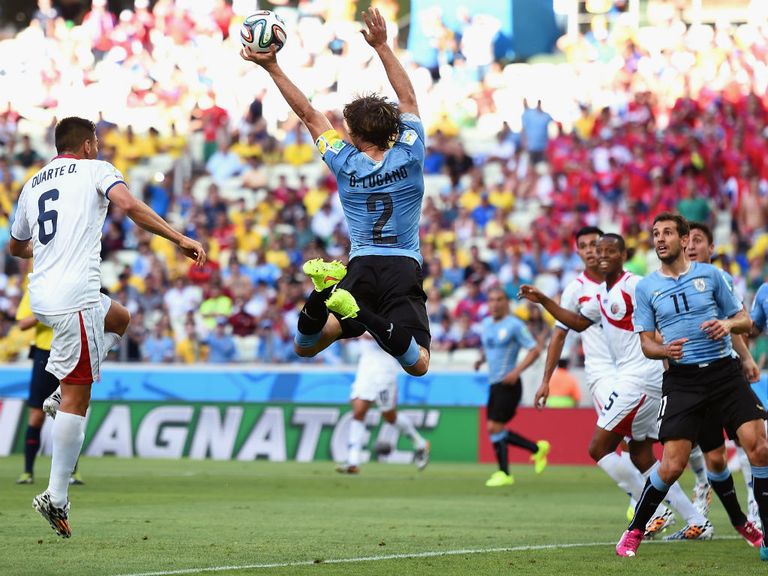 The 33-year-old, who spent last season at West Brom before being released, has been prevented from training properly by a pain in his left knee, according to a statement from the Uruguayan Football Association.
"The AUF hereby informs that Diego Lugano has been ruled out for the match to be played against England on Thursday 19 June," the statement said.
"He has suffered pain in his left knee... which has intensified in recent days, preventing his proper sporting performance.
"An MRI scan has found no specific problems which would require surgical treatment. He will receive physiotherapy and his progress will be monitored."