Brazil out to 100/30
Brazil were pushed out to 100/30 for World Cup glory by Sky Bet following their goalless draw with Mexico.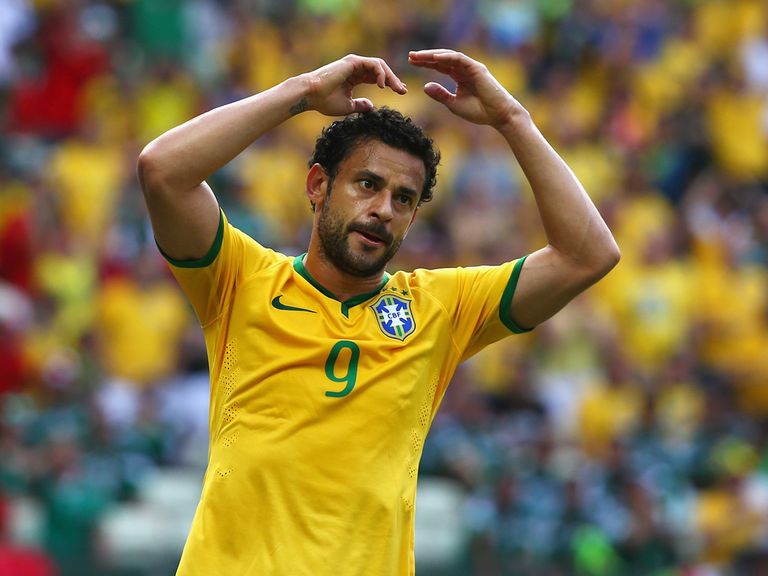 Luiz Felipe Scolari's men, who started the tournament as clear favourites, failed to convince as they could only draw with the Mexicans in Fortaleza.
The result saw Brazil lengthened for the trophy by the Leeds-based firm.
Sky Bet's Marcus Berry said: "With Brazil failing to impress we have put the outright price out slightly from 3/1 to 100/30.
"They are still 1/100 to qualify so a draw has not done them too much harm so despite a poor performance we are wary of making a drastic change at this time."
Argentina are just behind in the outright market at 7/2 with Germany the only other team not available at a double-figure price. They are 9/2 shots following Monday's 4-0 demolition of Portugal.
Earlier in the day, Belgium edged to a 2-1 victory over Algeria but the unconvincing nature of the win saw Sky Bet leave the much-touted dark horses at 22/1 for the trophy.