Hockaday set for Leeds job
Former Forest Green boss David Hockaday is expected to be revealed as the new Leeds manager on Wednesday, according to Sky sources.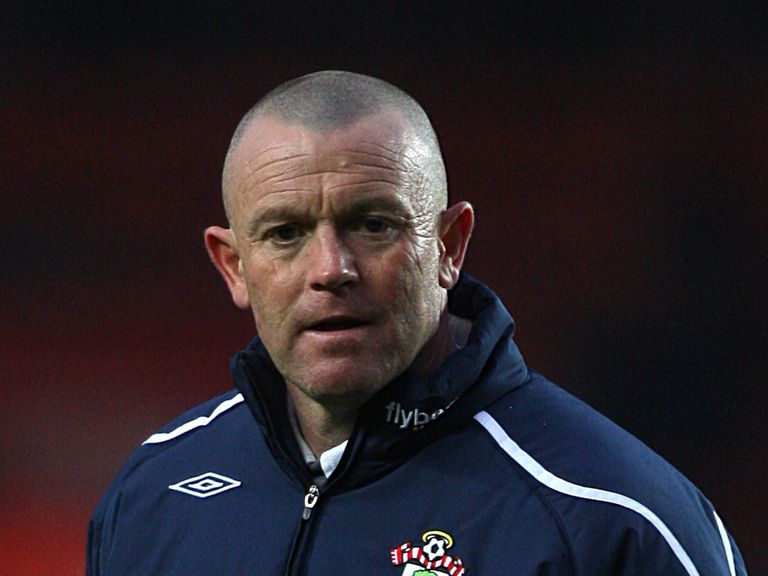 United owner Massimo Cellino said earlier this month that the club's next head coach would be British and he looks to have plumped for Hockaday, who spent four years with Rovers.
He left after a disappointing start to last season in which they lost seven out of eight games, but is now set to take over at Elland Road following the departure of Brian McDermott at the end of last month.
Cellino told Sky Sports on June 5: "I have always said I wanted a British coach for this club. I am a man of my word and that is still the case."
The Italian also reiterated that he wanted a coach rather than a manager to replace McDermott.
"I want someone to take care of the preparation of the team, the training, the tactics and so on," he said.
"Not the recruitment or the contracts, which I will take care of. The job is a coach, not a manager, which is an important difference."
Hockaday, 56, was a right-back as a player, featuring in 245 games for Swindon between 1983 and 1990 after starting his career at Blackpool.