Benzema focused on World Cup
Karim Benzema is looking forward to France's World Cup campaign – and insists he has no regrets about playing while injured in the UEFA Champions League final.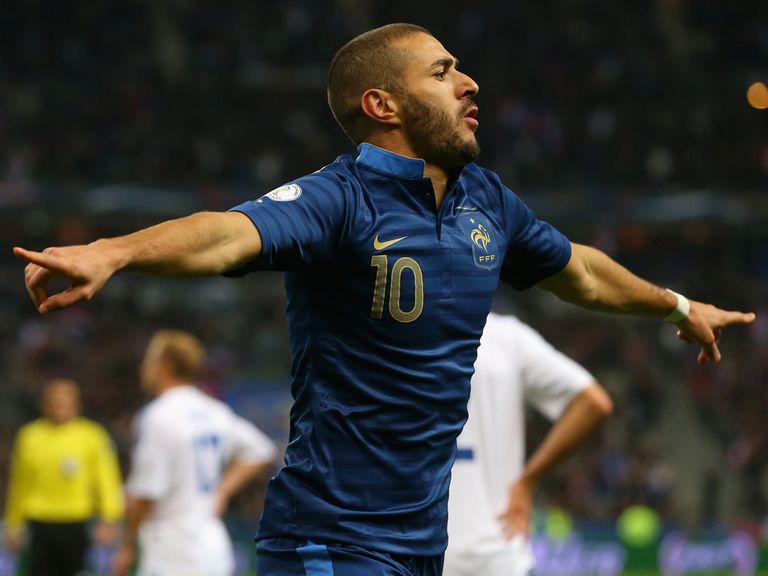 The Real Madrid striker aggravated a groin strain in their 4-1 victory over city rivals Atletico but he insists he could not miss the game, even though he was only playing at 40-50 per cent of his capabilities.
He is now preparing for France's World Cup campaign, having attended his first full team training on Wednesday.
"It was not a mistake to play and I would do it again," Benzema told Marca.
"I was injured but the main thing is that I took part and helped the team."
France start their Group E campaign on June 15 against Honduras and also take on Switzerland and Ecuador.
"(France) it is not a favourite and that is normal. But we have a group of young players who have a big future," added Benzema.
"We are going to think about qualifying from our group and after that advance match-by-match."
While the 26-year-old admits to feeling "pressure" of being France's lead striker, he is up for the challenge ahead.
"I am going to work to be the best. I feel good physically and mentally."