Alex excited by Milan move
Alex has revealed his delight to have officially signed for AC Milan and is eyeing a return to the UEFA Champions League.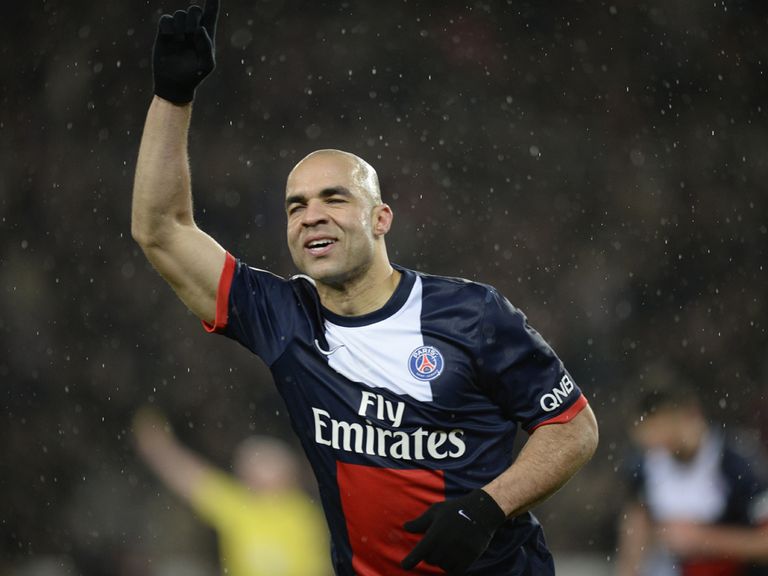 The 31-year-old passed a medical at Milan on Thursday evening to complete his move to Serie A.
The former Brazil defender, whose contract with Paris Saint-Germain expires this month, has signed a two-year deal with Milan, who finished a disappointing eighth in Serie A and failed to qualify for European football next season for the first time in 16 years.
"I am very pleased to be at Milan," Alex told the club's official website. "(Former AC Milan players) Zlatan Ibrahimovic and Thiago Silva have spoken positively of this club.
"I played for (former AC Milan coach Carlo) Ancelotti at Chelsea and at PSG too, he is fantastic and almost like a father so I thank him for the good things he has said about me.
"I want to start training hard to start the season in the best way.
"I want to make sure that we have a good year and get Milan back into the Champions League.
"I am really excited to wear the Milan shirt and I am ready to battle for the club and the team. Forza, Milan!"
Alex, who moved to PSG from Chelsea in 2012, is relishing the prospect of Jeremy Menez following in his footsteps.
The midfielder, who will become a free agent in July, is reportedly in advanced talks with Milan with a view to a return to Serie A, having played at Roma for three seasons before joining PSG in 2011.
"I haven't spoken to Menez yet," Alex said. "But I know there is a reciprocal interest and we hope that everything goes well."