Play World Cup Super 6!
You could win up to £100,000 by joining the Sporting Life League in the World Cup edition of the Super 6 game.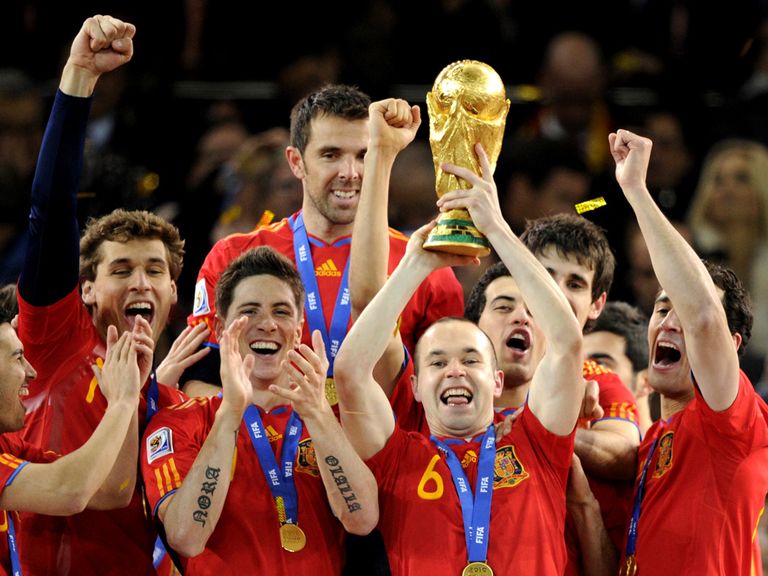 The competition offers you the chance to win up to £100,000 if you can correctly predict the scores from six matches at the start of the World Cup on Saturday June 14 and Sunday June 15.
If the jackpot isn't won then the next highest player in the competition will get £5,000.
Colombia's Group C clash with Greece gets the Super 6 action kicked off at 1700 BST on Saturday before Uruguay v Costa Rica and England's opening game against Italy in Group D complete the matches on the first day.
Sunday sees the second half of the Super 6 contests take place. Switzerland meet Ecuador in Group E to get the competition back under way before France face Honduras and Argentina clash with Bosnia-Herzegovina.
We have the Sporting Life League for you to join in the Super 6 fun!
Simply sign up, click on leagues and then select the join a league option and use the code 4N4KB2!
The Sporting Life League is starting again from scratch so those of you who signed up to play during the Barclays Premier League season will have to register again with the new code of 4N4KB2!
Our team will be bringing you their Super 6 predictions up until the start of the competition on Saturday June 15 so get involved for the chance to win big!