Lambert betting suspended
Sky Bet have suspended betting on the future of Rickie Lambert after the Southampton striker was heavily backed for a move to Liverpool.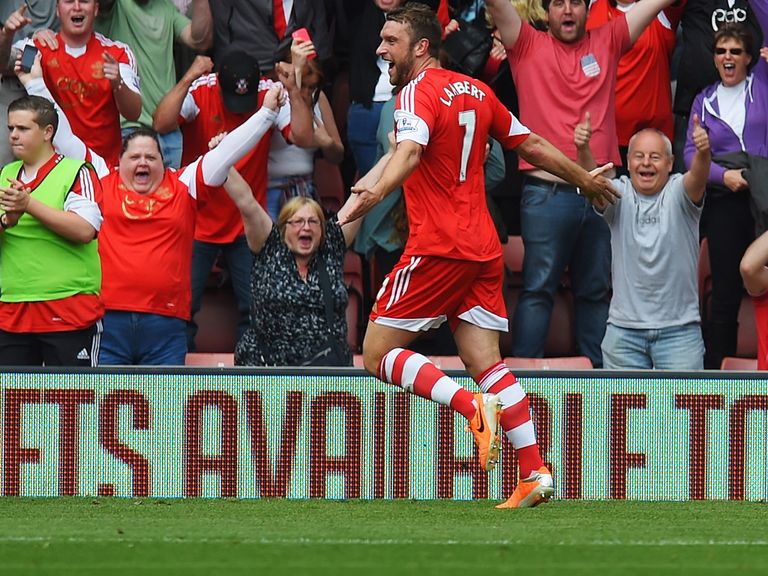 The online bookmaker opened the market with Liverpool installed at 5/1, but the potential deal had been backed all the way in to 1/3 by Thursday afternoon.
The money continued to flow and Lambert was soon as short as 1/6 for a move to Anfield, at which point Sky Bet suspended the market as the betting trend failed to subside. 
Sky Bet's head of football trading Paul Wiggins said: "We've seen a remarkable run of bets on the move having only opened the market this morning.
"As yet, we're unsure why it's proved so popular, but we had no choice but to shut up shop as the market became too one sided."