Adams expects departures
Neil Adams is preparing to lose a number of the Norwich players who suffered relegation from the Barclays Premier League as he sets about a rebuilding exercise at Carrow Road.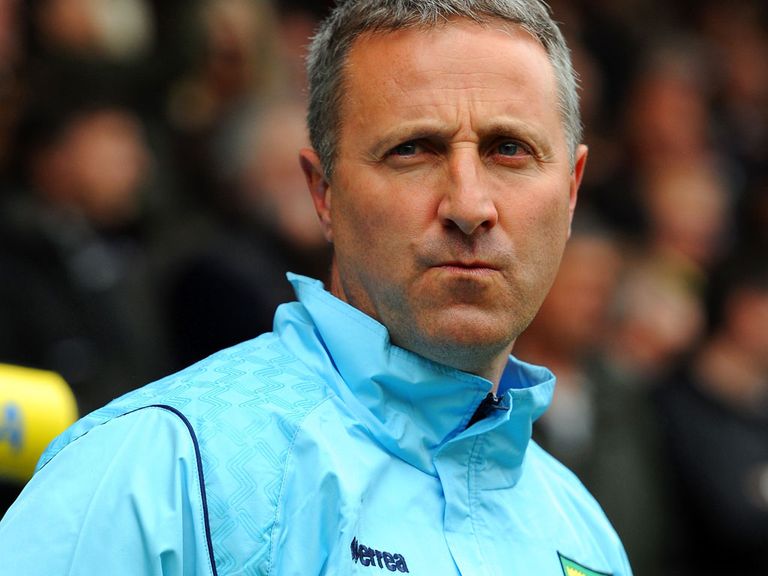 The newly-confirmed full-time manager is confident his squad contains players with enough "fire in their belly" to sustain a push for promotion next season.
But there will be departures linked to the club's fate, Adams confirmed.
Speaking on Friday, Adams said: "We've got to look at the squad and see what needs to be added in which departments.
"Obviously last year we didn't score enough goals so that's a department we need to address.
"And there are other players we need to have a look at, to see whether they're going to be part of the plans or not.
"We've already conducted some of those.
"We need to sit down and put a structure in place as to which way we're going to go.
"There will be players who leave the club. That's inevitable, particularly after a relegation.
"But you look at the core group and there are a lot of talented players with fire in their belly, who want to play for Norwich City, and those are the types of player we have to have here.
"It's a case of building on that now and adding to it and strengthening it to make sure we're competitive."
Norwich slipped into the second tier after Adams proved unable to inspire a late run of positive results, having replaced Chris Hughton with five games of the season to play.
Ahead of the Championship campaign, former Norwich, Oldham and Everton winger Adams added: "It's a tough league to get out of - the old cliche.
"There's a lot of things to do regarding the squad, transfers, and other things you've got to address and deal with."