Hodgson congratulates Van Gaal
England boss Roy Hodgson has congratulated "chosen one" Louis van Gaal on his appointment as Manchester United manager.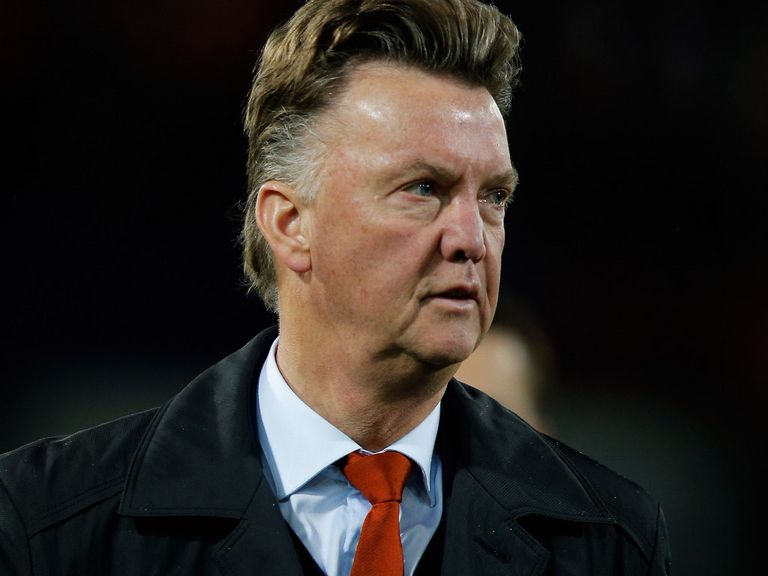 'The Chosen One' was the nickname given to David Moyes after he succeeded Sir Alex Ferguson last year and a banner with that sobriquet hung in the Stretford End until his sacking in April.
United dispensed with his services with four games left of the Premier League campaign.
The hugely experienced Van Gaal is the man United have turned to, and Hodgson says he is pleased for the Netherlands coach.
"I know Louis," Hodgson said. "I don't know him very well but I am more than a passing acquaintance. I have always got on very well with him when we've met.
"We had a mutual friend in (former Holland player and manager) Rinus Michels so he was the person who introduced in the first instance.
"I am pleased for him. He has been asked to take on a big job and my congratulations to him for that.
"But when it comes to all of these appointments with club teams I don't think it is for national team managers to involve themselves or suggest anything other than the club have made their decision and I can only congratulate Louis on being the chosen one."