Cellino: I'm a 'trouble-maker'
Leeds owner Massimo Cellino has admitted he is a "trouble-maker" but "in a good way" as he continues his extensive cost-cutting at Elland Road in preparation for next season.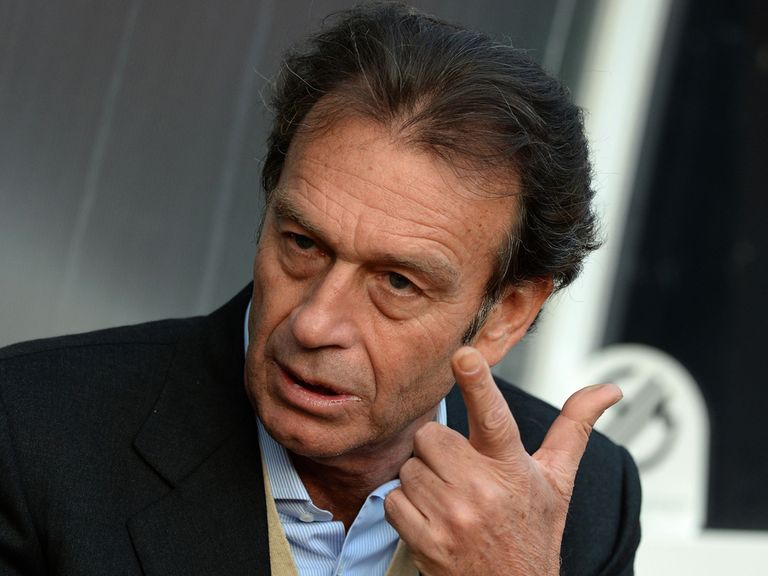 The Italian has worked tirelessly to reduce the club's running costs since his company Eleonora Sports completed its takeover of the club on April 7, and is even considering the future of the club's costly Thorp Arch training complex.
Leeds' accounts announced last month for 2012-13 showed a loss of £9.5million for the year, and Cellino has revealed daily running costs were "well over £100,000" with the club understood to be losing £1million a month.
"Sometimes, if you want to make something important, if you take the easy way, the downhill way you will get somewhere," Cellino said in his first interview with LUTV.
"It seems good and faster, but it won't be important.
"But if you take the hard way, the uphill way, it's going to be hard, but when you get there you will get something very important and very big.
"I choose the uphill way because I'm a little strange. I'm not normal.
"I always look for trouble. I'm a trouble-maker like I was when I was a kid and I've not changed, unfortunately.
"I must apologise for that publicly, because I know that I'm a trouble-maker.
"But I'm a trouble-maker in a good way. I ask the people to excuse me for that and try to understand me.
"Everything I do, I do in good faith."
Cellino has temporarily closed Thorp Arch to reduce overheads, while a raft of redundancies among general staff began last week.