Bierhoff: We have 'best base'
Germany's general manager Oliver Bierhoff is convinced that they will be moving into the best base of all the World Cup participants this summer, once the work has been completed.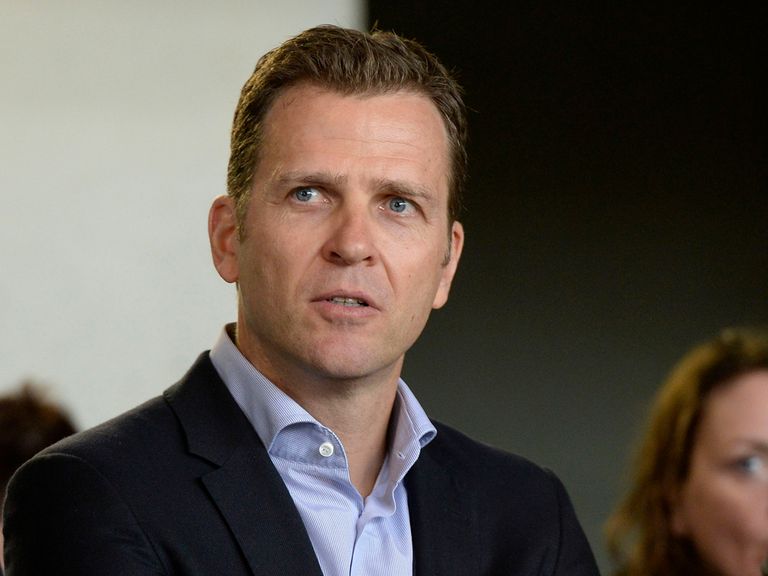 Germany arranged to build their own base in Bahia, although work on the complex, which includes the team hotel, media facilities and training ground, has fallen behind schedule.
The national team are due to arrive on June 8 and builders face a race against time ensuring the complex is complete, but Bierhoff is sure they will make it in time.
"Probably the last handyman will leave out the back door just as we are entering through the front," Bierhoff said.
"I'm convinced the works will be completed."
Fourteen individual houses are being built to house the Germany congregation with a restaurant, press centre, meeting rooms and physiotherapy rooms all located in the same complex.
"I'm convinced that we're going to have the best base of all the teams," Bierhoff added to sport1.de.