Clermont appoint female coach
French Ligue 2 side Clermont Foot have announced they will be managed by a woman next season, with Helena Costa appointed as head coach.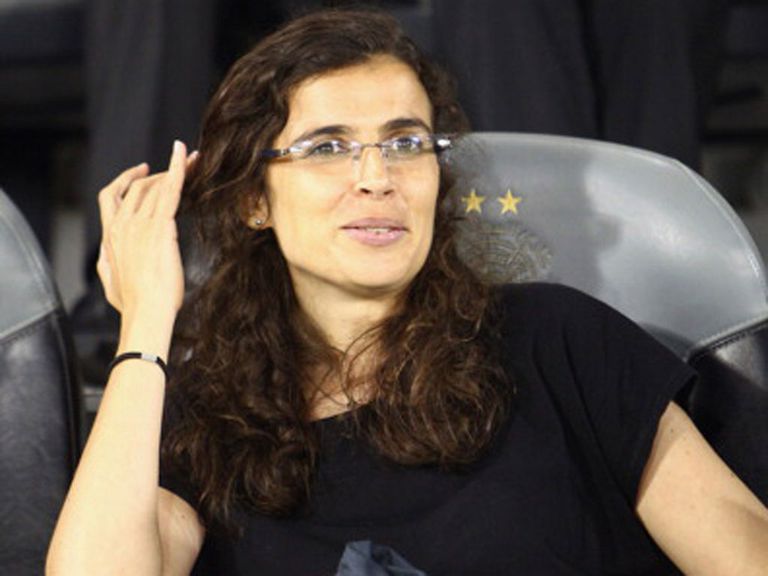 The 36-year-old Portuguese is to leave her role with the Iranian women's national side, Clermont confirmed on their official website.
"This appointment allows Clermont Foot to go into a new era," said a short statement.
"Helena Costa went through training with Benfica as well as being in charge of the women's teams of Odivelas, Qatar and Iran."
Costa coached age-group sides at Benfica between 1997 and 2010, with Cheleirense giving her a first taste of coaching a senior male side in the 2005/06 season. She won the Regional Lisbon League with them.
She switched to women's football after that, taking over the Qatar national women's side between 2010 and 2012, then heading to Iran.
Clermont plan to announce more details of Costa's deal when she is presented at the end of the season.