United were unprofessional - LMA
The League Managers' Association have labelled Manchester United "unprofessional" for their handling of David Moyes' sacking.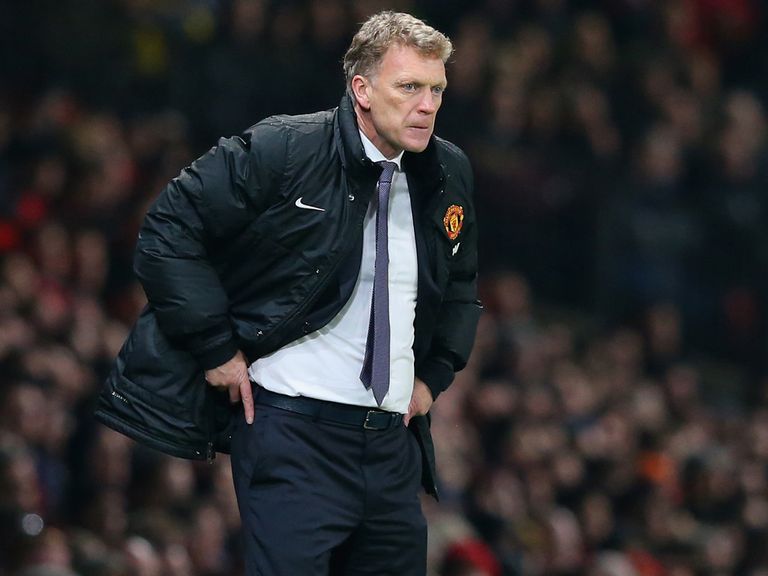 Moyes was axed on Tuesday by the Old Trafford club, almost 24 hours after stories in the media started to appear suggesting he would pay the price for a poor season which sees the Red Devils currently lying seventh in the Premier League table.
It is believed Moyes was not told until early on Tuesday morning that his services were no longer required.
LMA chief executive Richard Bevan said: "The LMA is very disappointed with the nature of David's departure from Manchester United and to read extensive reports in the press, confirming David's sacking, before David himself had been spoken to officially by the club.  
"Throughout his time at United, David, as he always does, has conducted himself with integrity and professionalism, values that he believes in and that have been strongly associated with the club and its rich tradition. It is therefore sad to see the end of David's tenure at United being handled in an unprofessional manner."
Manchester United insisted they had acted professionally and responsibly.
A United spokesman said: "We do not accept that it was handled in an unprofessional manner.
"The decision was not taken until late Monday night and was communicated face-to-face first thing on Tuesday morning.
"When reports started emerging on internet news sites on Monday afternoon, no decision had been taken at that time."
Bevan hinted that Moyes is willing to make a quick return to the game.
He said: "David is one of the most talented, knowledgeable and dedicated managers in British football. He has a wealth of experience accumulated in a management career that started when he was 35 and already spans 16 years, with over 800 games in the professional game. David is a three-time winner of the LMA Manager of the Year Award, and without a doubt, he has a significant future in football management.
"He is passionate about the game and I know he possesses the drive and resilience to learn from this chapter of his career and move on to a new challenge in the game."
Bookmakers have already started betting on Moyes' next job with Sky Bet making Newcastle their 5/2 favourite. Tottenham are next in the market at 5/1.
Despite being handed a six-year contract last summer, Moyes lasted less than 10 months in the job.
Following in Sir Alex Ferguson's footsteps, the former Everton boss always knew he had a tough act to follow and things soon went wrong with results on the field poor and reports off it suggesting he struggled to earn the respect of the dressing room.