Duff eyes 'something new'
Damien Duff has confirmed that he will be leaving Fulham this summer and will be going in search of 'something new'.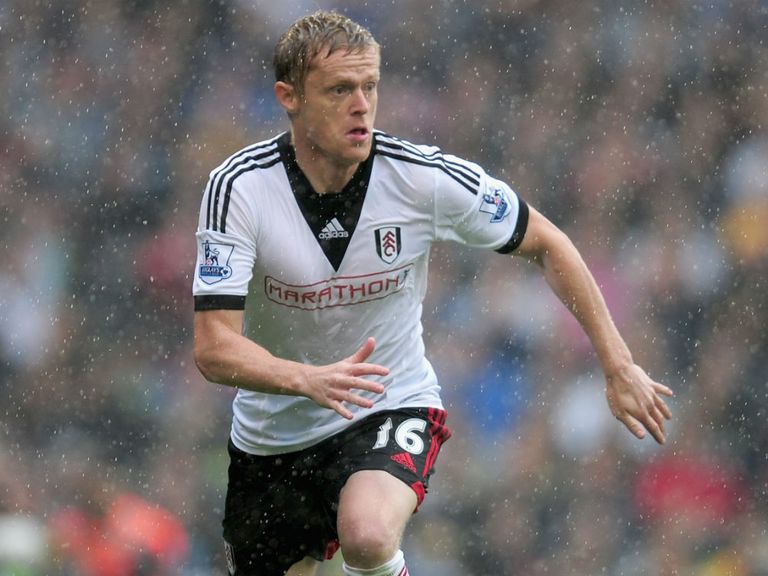 The 35-year-old midfielder will be out of contract at the end of the season and has accepted that he will not be offered fresh terms.
That has allowed him to start planning for the future - once he has fully recovered from the knee surgery which has brought his 2013/14 campaign to a premature conclusion.
Former Republic of Ireland international Duff admits that he may be tempted to broaden his horizons by taking in a spell in Australia or the American MLS, before ultimately returning to his roots.
He told the Irish Times: "I'm up at the end of the season. The club haven't spoken to me and I haven't spoken to the club, but we don't need to speak - I'll be leaving Fulham.
"I've had a great time here, but that's football.
"I've had a few whispers from here and there, but I'm just trying to get this (knee) right first.
"I've looked at the Australia or America thing for a bit - it would be a different way of life, a different league.
"I think life's too short just to be stuck in the rat race, if that's the right phrase, over here so I'd maybe like to taste something new before I go back home."