PL chairman Fry in hospital
The Premier League's chairman Anthony Fry is in hospital after being taken seriously ill.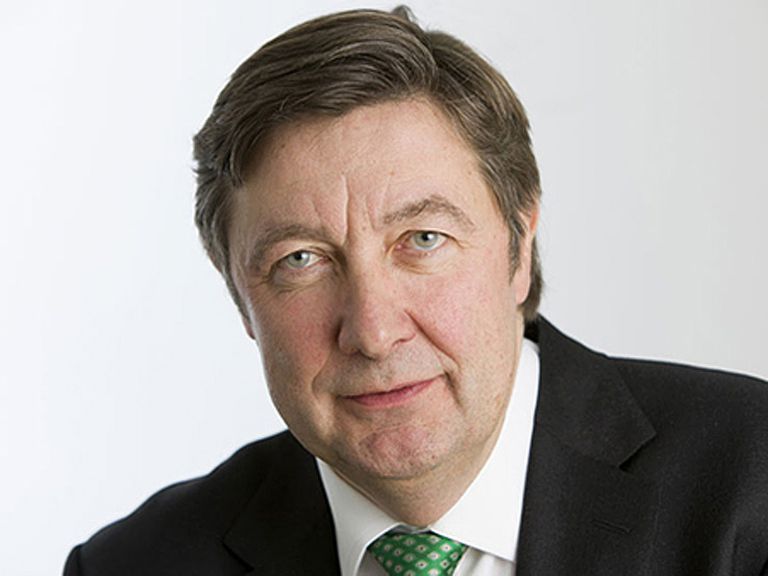 Fry, 58, was taken ill suddenly on Tuesday night and is in hospital under observation.
The Premier League has appointed the head of its legal advisory group, solicitor Peter McCormick who runs a law firm in Harrogate, as a temporary director in case the board needs to make any decision on match days.
Premier League chief executive Richard Scudamore said: "On Tuesday evening, Premier League chairman Anthony Fry was unfortunately taken ill. He is currently in hospital under observation. The thoughts of everyone at the League and our member clubs are with Anthony and his family, who are requesting privacy at this time.
"The clubs have today agreed that during this time, starting with this weekend's fixtures, to support and enable the continuing effective operation of the League, Peter McCormick will be appointed as a director of the Premier League.
"This is a temporary measure in order to give Anthony whatever time he needs to recover before resuming his duties. Hopefully this will be very soon."
An investment banker, Fry succeeded Sir Dave Richards as chairman of the Premier League at the end of last season. He was also previously head of the finance committee of the BBC Trust.