McCormack resists Leeds move
Leeds United captain Ross McCormack resisted a late move away from the club on deadline day despite earlier admitting he was considering his future following the sacking of Brian McDermott.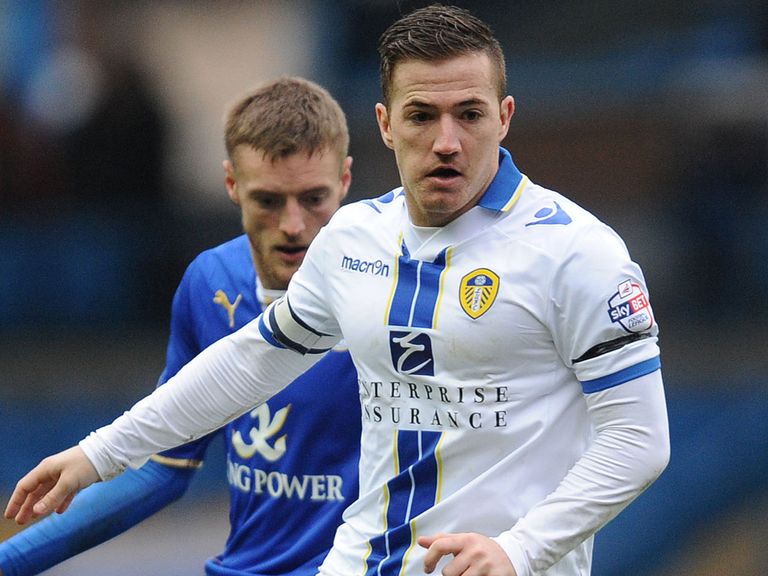 The Scotland international has been a subject of bids from West Ham and Cardiff which were both rejected, with the striker earlier releasing a statement in which he said he was "looking forward to staying at Leeds under Brian McDermott."
He quickly responded to the sacking of the man who gave him the armband, though, by telling Sky Sports News: "The club have decided to sack him unfortunately. He's gone, he called me up earlier and he told me he'd gone.
"It's hard times at the club. I'm absolutely gutted because I had a really close relationship with the manager.
"I was looking forward to continuing to work with Leeds United under Brian McDermott but things have changed. I think a big part of that was Brian McDermott and at the moment it's still very raw."
With regards to his own future in the wake of McDermott's sacking, McCormack added: "There are three hours left so I can't see anything happening, the club have said they are not going to sell me.
"I'm lost for words, I can't believe it. It's the last day of the transfer window, it's incredible."
However, McCormack later gave Leeds' fans some good news as he resisted a late move away from the club, tweeting: "See yous tomorrow".
---
Click here for Sky Bet's Transfer Specials!
---